Tippet Rings Reinvented
Barry Beck 9.09.2016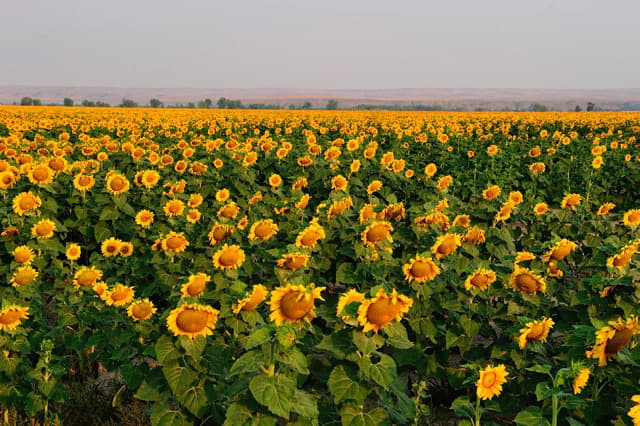 Where has summer gone? While the thermometer says that summer is still very much with us, the calendar says otherwise. In just a few more weeks we'll see the school bus stopping for our grandsons each morning. Summer vacations will be over and fall will be on the horizon. For us, it means fall fishing kicks in. This week we leave for Alaska and so we are thinking about rainbow trout and silver salmon, our favorite of the Pacific salmon species. After that it's Montana and more trout fishing. We won't have to worry about water on the Bighorn, there's plenty of it. Our home stream, Fishing Creek, has had a tough season. It fished well into June, we had just enough water and no days this year when it was too high to fish. But since the beginning of summer, we've had low water and drought conditions. We're looking forward to fresh fall rain and a good fall fishing season, perhaps the prettiest time to be on the stream.
Speaking of the fall season, it's always a good time of year to run a dropper behind a large dry, maybe a caddis, stimulator or super beetle. We learned of a new fly while in Ireland that is perfect for a dry/dropper set-up and a new trick that makes it easy work. Barry is going to tell us about it.
Andrew Ryan, fly shop owner and guide on Ireland's River Nire, asked if we used tippet rings. We have used them, they have been around for quite some time, and we even wrote about the rings in an earlier blog. We were aware that RIO was now offering them in different sizes and we even had a selection with us. The rings are most often used by attaching it with a clinch knot to the end of the leader. It then becomes easy to change your tippet. But Andrew wasn't talking about using the ring for tippets, instead he showed us a Klinkhammer fly tied with a hi viz wing and a
RIO tippet ring
attached at the rear of the hook shank. The tippet ring works great for attaching a tippet and fly for a dry dropper combination. Actually, it worked incredibly well.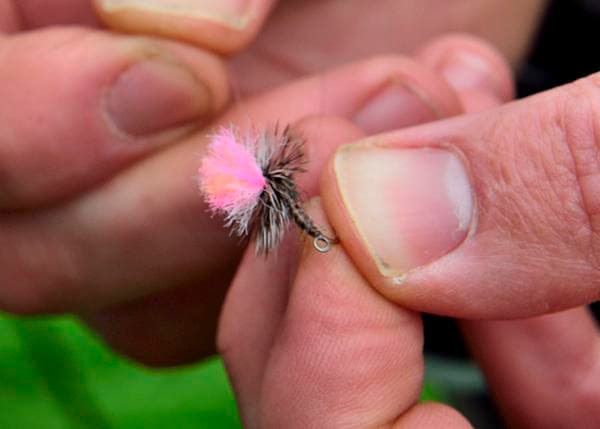 They say you're never to old to learn a new trick and maybe I'm out of touch, but I have always attached my dropper tippet to the rear of the hook shank and have often had the clinch knot foul with the tail material on the fly. The tippet ring solves that issue and Andrew claims that the dropper fly moves more naturally through the water with this method. He made believers out of us. Give it a try. I think you'll be a believer too. RIO tippet rings are available from any RIO dealer.