Tarpon You Should Know
by Lacey Kelly 8.10.2015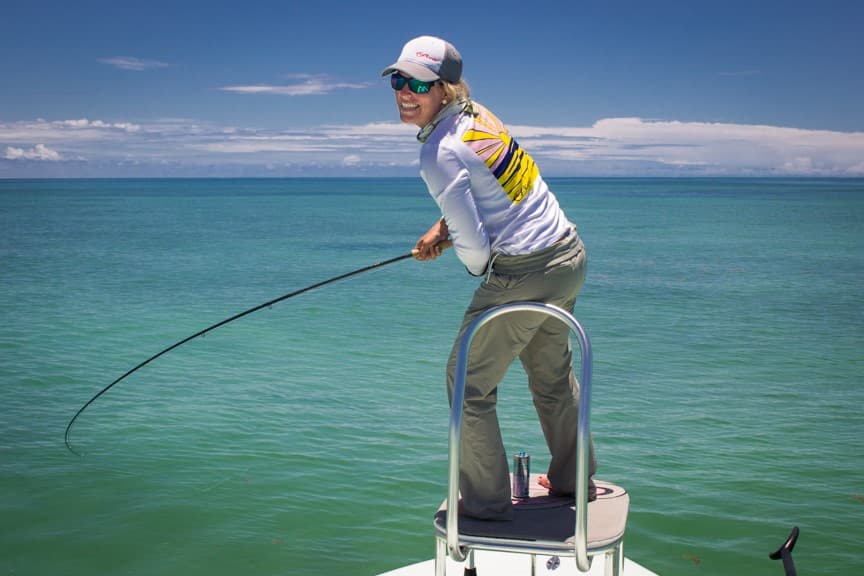 If there is a fish that ruffles my feathers time and time again, it's Tarpon. I've been fortunate enough to know Tarpon in many different area codes in Florida and a few different countries. Whether you're a beginner or you're looking to sharpen your silver skills I believe that you should take the time to marry a tarpon to your fly line in these places.
Say I do, and let the fun begin!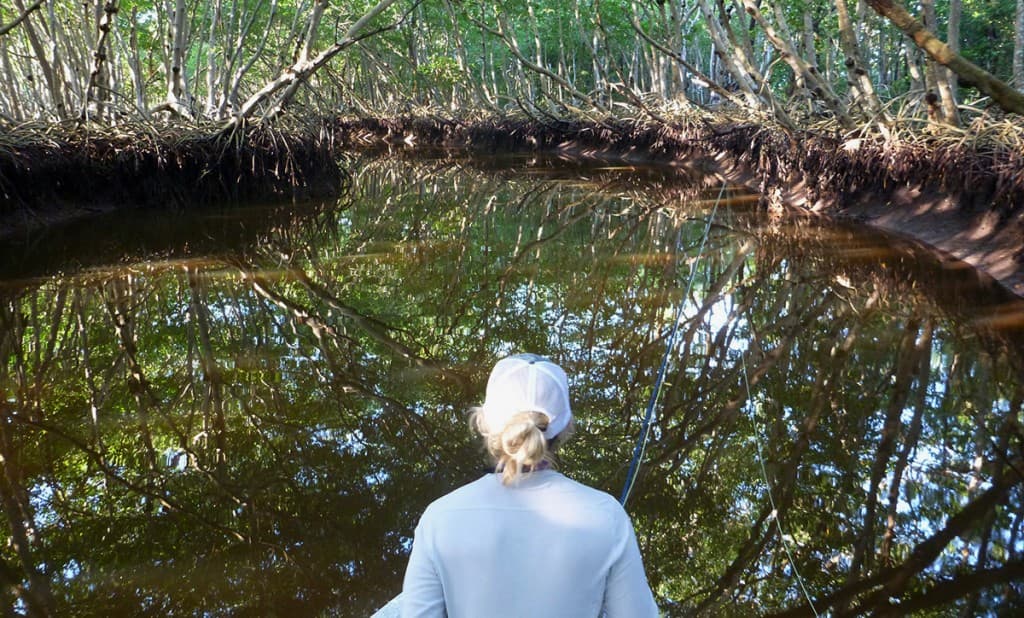 I've never had more Tarpon married to my fly line in one day than I have in Campeche, Mexico with Tarpon Town Anglers. This is real Mexico folks, not the commercialized Cancun, authentic in culture & dive bars lined with the best tequila. As we approached what I would consider one of the more desolate and untouched fisheries that I've experienced abroad, silver was on the surface and in the air. Entering tarpon preschool we worked our way to the mangroves to warm up. When you're trying to cast underneath the jungle gym it can get quite frustrating. There is no room for false casting, short and quick is the game. RIO's Bonefish quick shooter on your 7wt will give you the ease of loading quickly for these kind of close range shots.
After a perfect warm up we hit the tarpon flats with the 10wt and a YETI loaded down with ice cold Modelo's. As the panga proceeded to get off a plane I grabbed my S4S Scott Fly Rod & Hatch 9 Plus paired with RIO's Tarpon Quickshooter WF10F. It's is a tad heavier than the typical tarpon fly line but gives you the advantage if you need to make short casts. So many happy tarpon were landed for the next few hours. I'm pretty sure that some of them had never seen a fly before, aggressive and explosive eats every time. I finally got so worn out from the workout that we decided to head back to dry land. Sore & beat up from the day prior I still couldn't wipe that grin off my face thinking about how many we got to eat, how many we missed on the set and how many we landed. If you've never caught a tarpon before or even if you caught more than your fair share, this is a place that should be apart of your tarpon memory bank.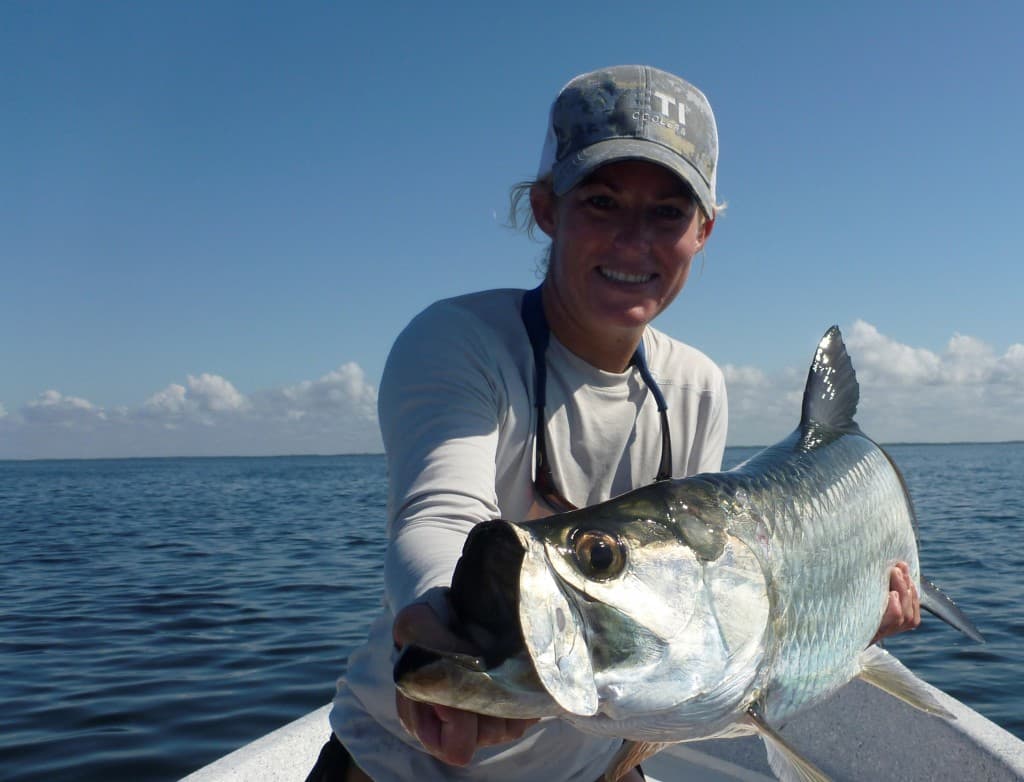 A place I called home for two years. Originally I made the trek to live in San Pedro, Ambergris Caye to chase Permit on the fly but I will say that the Tarpon of Savannah & the Lagoon got my blood flowing too. The lagoon was perfect for the beginner. If if you're a expert tarpon angler there is nothing like watching a little guy slurp your toad fly off the surface sending your fly line into panic mode. Stone bass seemed to be their main diet in the lagoon system so any baitfish pattern would work accompanied by your favorite floating line.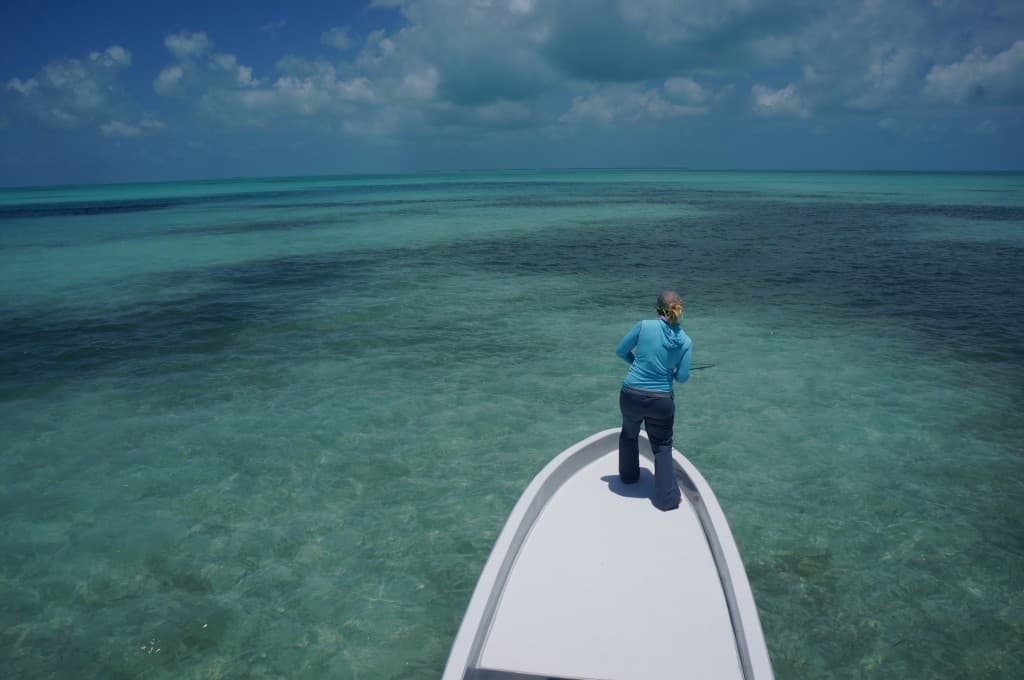 Oh Savannah! Even with the best sunglasses on Earth the flats of Savannah can be blinding. White sandy flats stretching for miles marbled with patches of turtle grass make for a perfect tarpon hangout. Ranging from the wee little guys of 20lbs upwards of 100lbs or more at times it was a mixed bag. The key here is one to measure one to go, there is no room for more than one false cast with these finicky fish. Long and slow strips with a few tic tic's in between seemed to feed their fancy. Wading proved to be to your advantage on days when they were acting like unpredictable teenagers, moody and throwing attitude around the flats. Sticking a fish and watching it greyhound at eye level is pretty insane though and perfectly cinematic.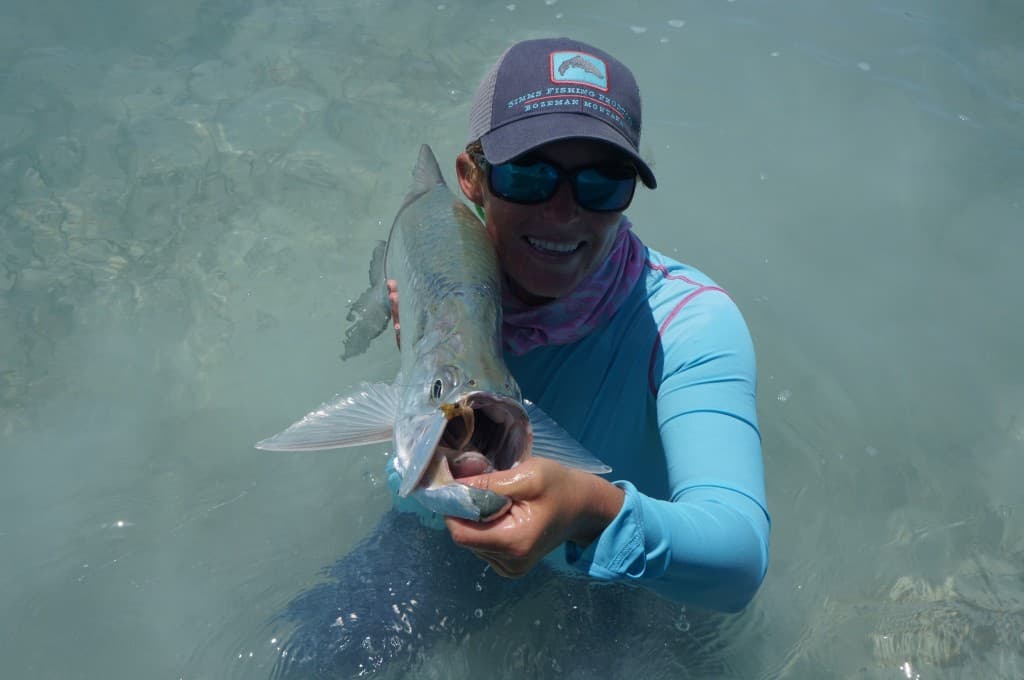 I may be a little biased since I'm 5th generation Floridian but I'm sorry this is the Tarpon capital of the world in my personal opinion. They are small, big, ugly, gorgeous and mean in between. I've only met one nice Tarpon in my years on the water and that was just recently fishing in Islamorada. Tarpon really don't like tongue piercings, hook one there and you're looking at a easier fight than usual. They can't wait to let you stick your pliers in there and get that fly out! If you want to really up your tarpon game and learn their body language then you have to take the time to fish oceanside tarpon in the FL Keys. Pack your floating, sinking & intermediate lines for your next date. You are going to need it! With mango breaks in between dirty looks I finally got a few to eat. The ever so subtle worm slurp caused a few unhooked fish. It's wild how a fish so powerful can also be so delicate at the same time.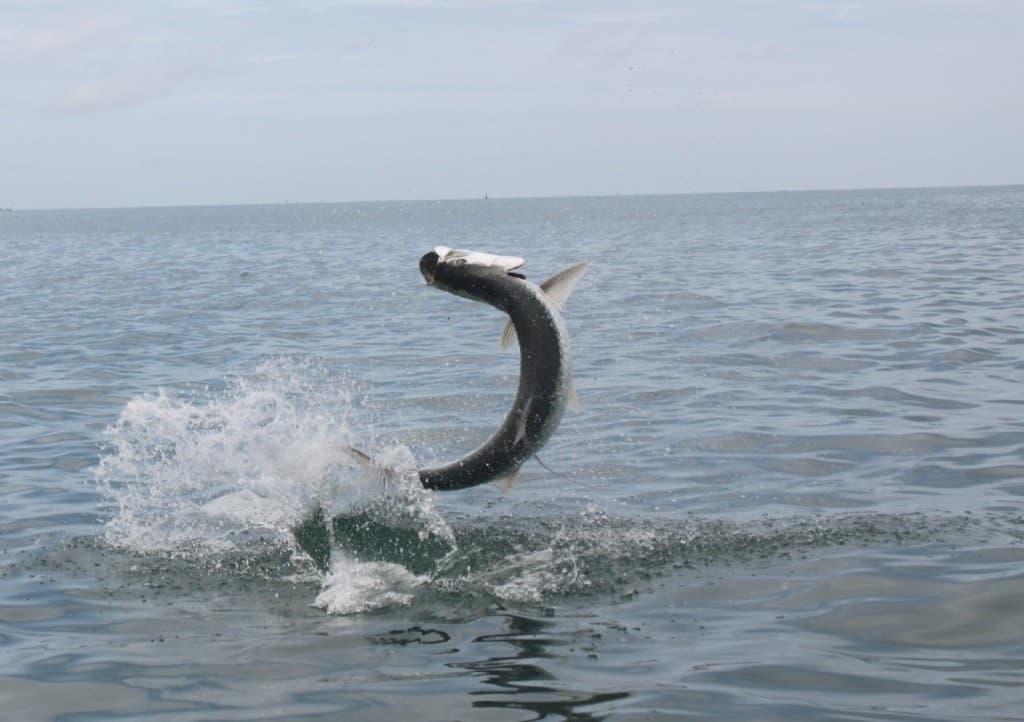 While guiding in my home waters of Sanibel & Captiva I've gotten to know a few tarpon. Lines of big mamas rolling down our white sandy beaches are a daily occurrence during April, May & June. I'll never forget the day I had my first client land a tarpon on fly. Filled my heart with pure joy when Hugh jumped and landed it. From there the rest is history and I've migrated around Florida kind of like a Tarpon. I've had my hand in the cookie jar in Biscayne Bay, Homosassa and the Everglades lately. Next on the list is Apalachicola…