Skeena Fall Migration
Domenic Arotta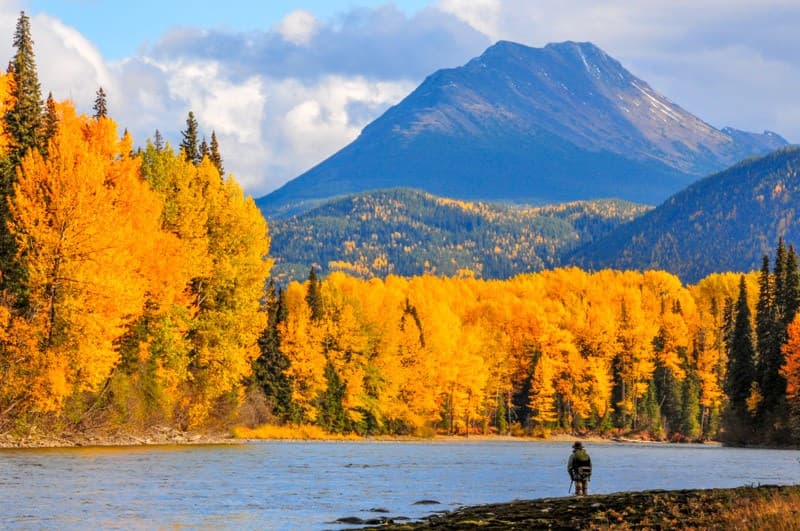 Whether it be visions of various surface eats of the arm wrenching jolts of a subsurface take, anglers from all points of the compass are starting their migration to the Skeena drainage. This is in hopes of timing it, just as the Wild Skeena steelhead are seeking the rivers of their birth. Towns such at Terrace, Smithers, welcome one and all and serve as a hub to the great rivers. The Skeena, Babine, Bulkley, Kispiox, Morice, Sustut and many more pay host to anglers.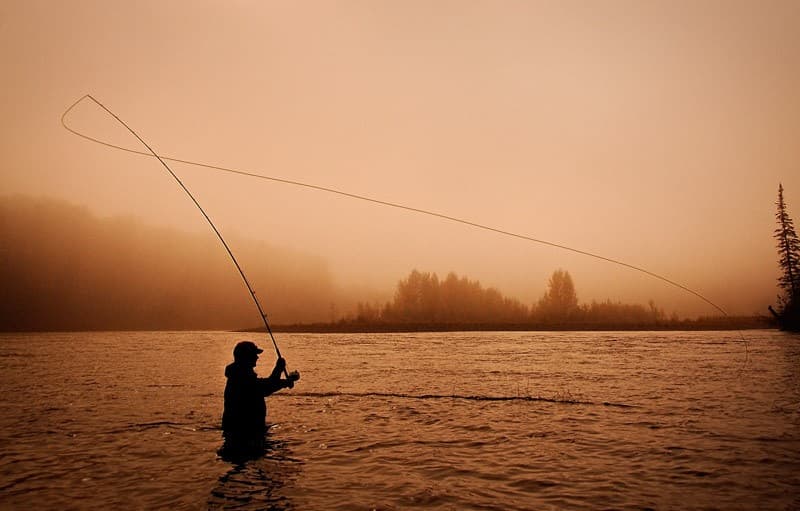 Regardless if this is your first trip up north or you are a devoted angler making your annual trip, you come for the experience. Stunning landscapes, an abundance of rivers with their own characteristics and feel, and the wild steelhead. No matter which style of angling one indulges in let's all please remember to respect the fish, resource and each other to enhance one's day on the water. Once you have your Wild Steelhead to hand, remember to think of about proper fish handling. Try and land the fish in knee deep water and always keep water running through their gills, even for the photo. This will help to comfort and cushion the steelhead should it slip free of your gentle grip, so the steelhead can continue it's journey and long hold over till next spring and the spawn to ensure further generations of wild fish. Best to grip the fish with a bare hand and avoid handkerchief's and similar materials, which will remove the protective slime and be the first place bacterial will form. After admiring the fish for a moment let it slide back into the depths to continue on its journey. As well, let's leave the river a better place by picking up any garbage one encounters. This is a part of being a good steward of the river and keeps the Skeena special for generations to come.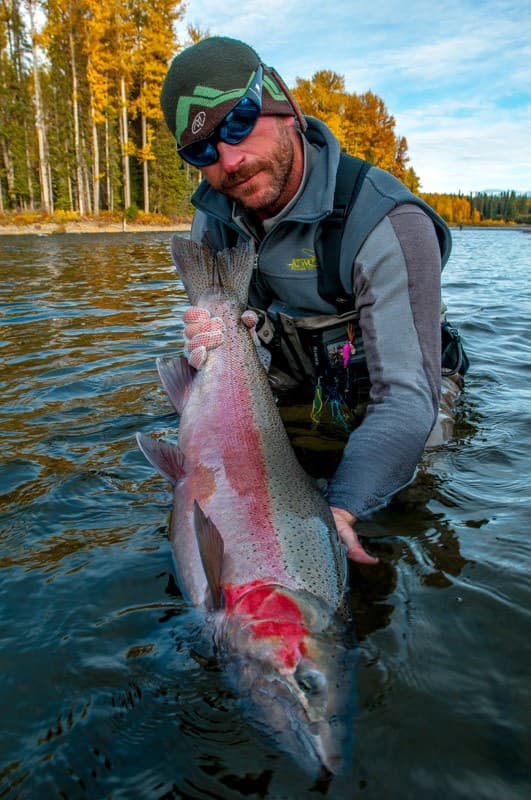 Have a great season and best to one and all.