RIO's Participation Trophy
RIO Fly Designer Patrick Kilby 12.30.2020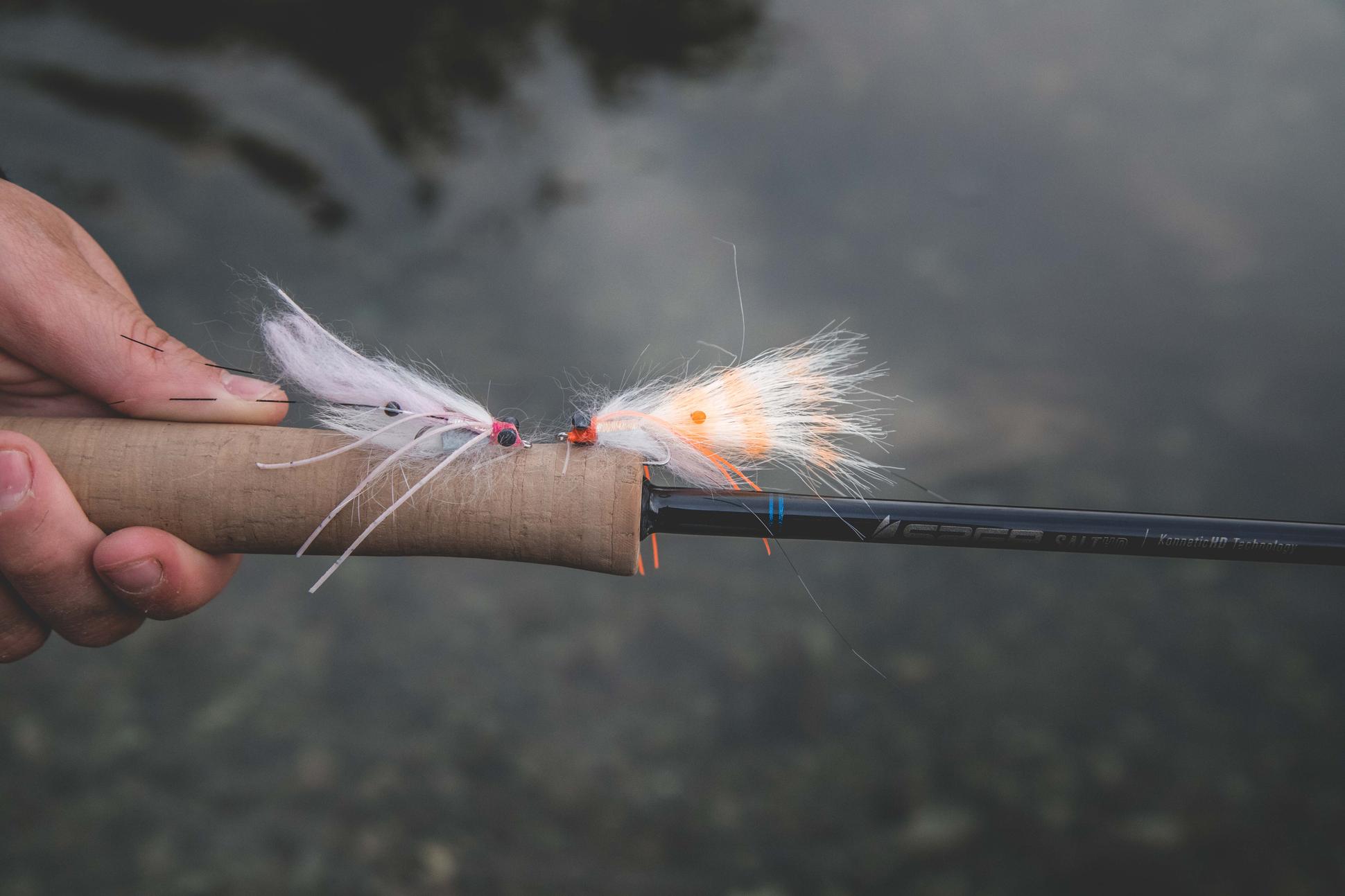 A participation medal I saw online said, "if you had fun, you won." While many people are quick to speak poorly on such a mantra, I think fly fishing could use more of this.
I was introduced to fishing at a young age. This was the 80's and most youth activities were focused on showing up and having fun. However, after nearly every fishing trip I would not get asked if I had fun, I'd get asked if I caught anything. After college, I started taking fly fishing more seriously. So much so, I sought out a job in the fly fishing industry. I fished as often as possible but after almost 10 years of filling the obsession, I hit a turning point. I finally realized how stressed I was and how little fun I was having, and something needed to change.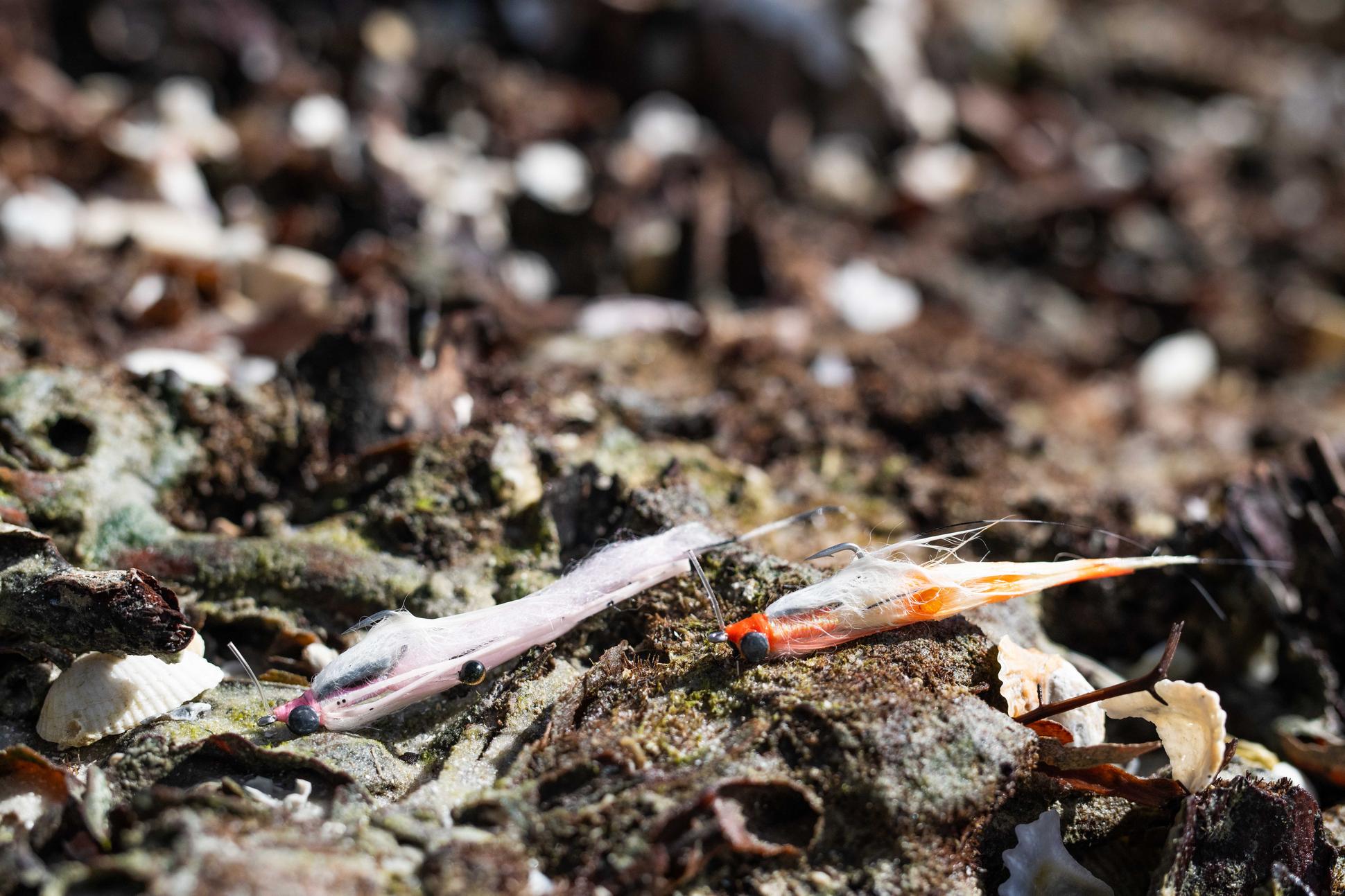 I was able to slow down my obsession with catching a fish and began to see the bigger picture. I could stop fishing and just enjoy my surroundings. I could stop fishing earlier in the day and drive home at a decent hour to enjoy dinner with my family. I could enjoy the company of my angling companion of the day. There were so many ways for me to enjoy a day of fly fishing. Catching fish truly became the icing on the cake.
RIO's Participation Trophy is meant to mimic shrimp that are found on tropical flats with light colored bottoms. We like to start with tan and orange version because the barring on it seems to get more attention. But if you find them rejecting this, then move to the more subtle tones of the pink version. The eyes on this fly are angled out and this ensures they always remain visible. Shrimp eyes are a prominent feature, and we believe these serve as another trigger point. The small lead eyes combined with the slightly buoyant bunny wing will help keep this fly landing in and fishing in the correct, hook-up position. The rubber legs help by pulsing with each strip of line and the mono weed guard will help keep your hook clean. We like to fish shrimp flies like this in short, quick strips.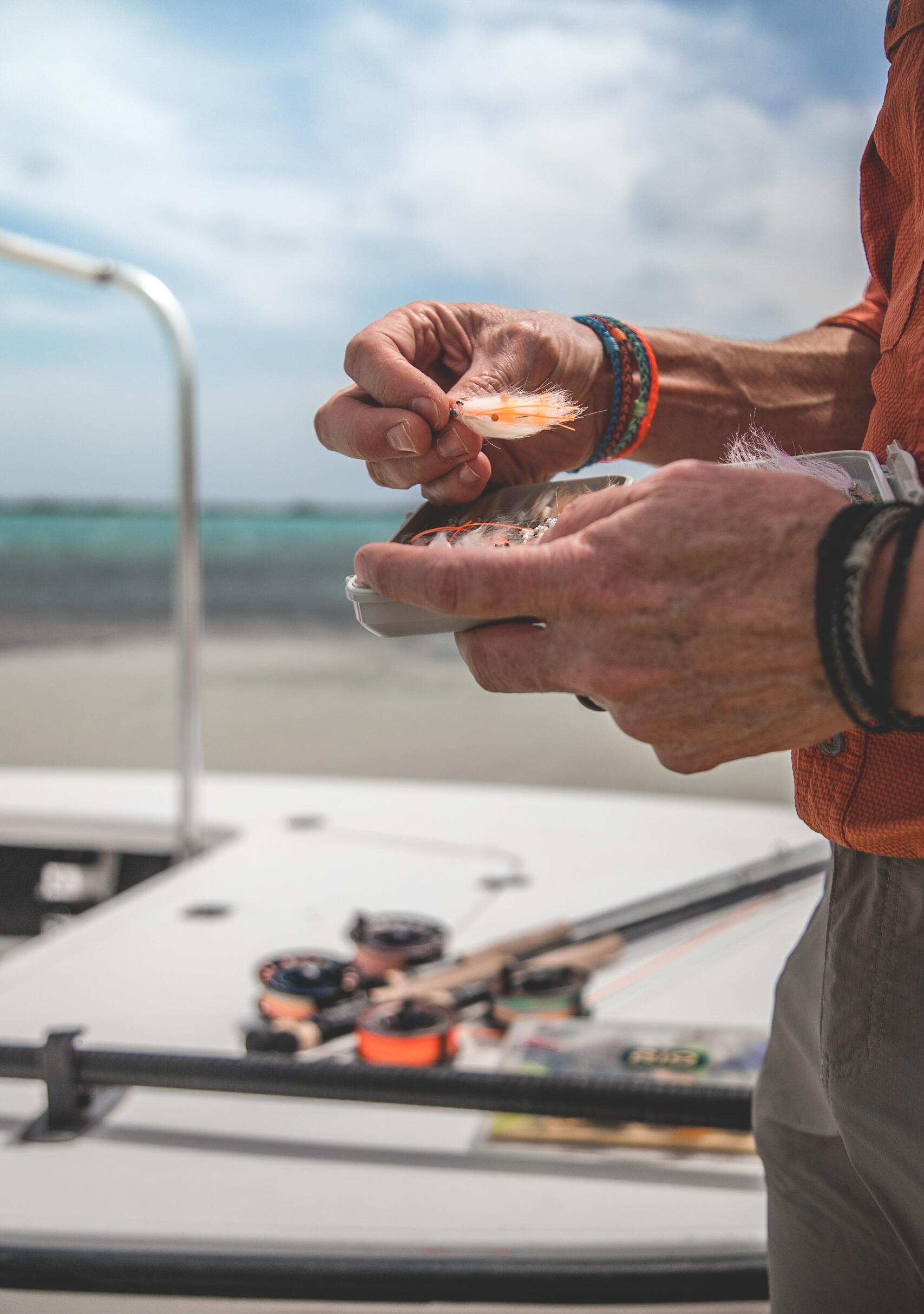 One may think that being named a participation trophy would indicate that it does not catch fish. Don't hear me wrong, RIO's Participation Trophy is all about catching fish, in fact that is it's only purpose and it happens to be one of our best-selling bonefish patterns. But when my co-worker Brita Fordice was looking for the right name for this pattern, she wanted to remind anglers to have fun. It's too easy to get caught up in only catching fish and forget about the journey.
On your next bonefish trip, hand each of your friends a RIO's Participation Trophy and remind them how you are there to take it all in, and have fun.