Introducing RIO Flies
RIO Products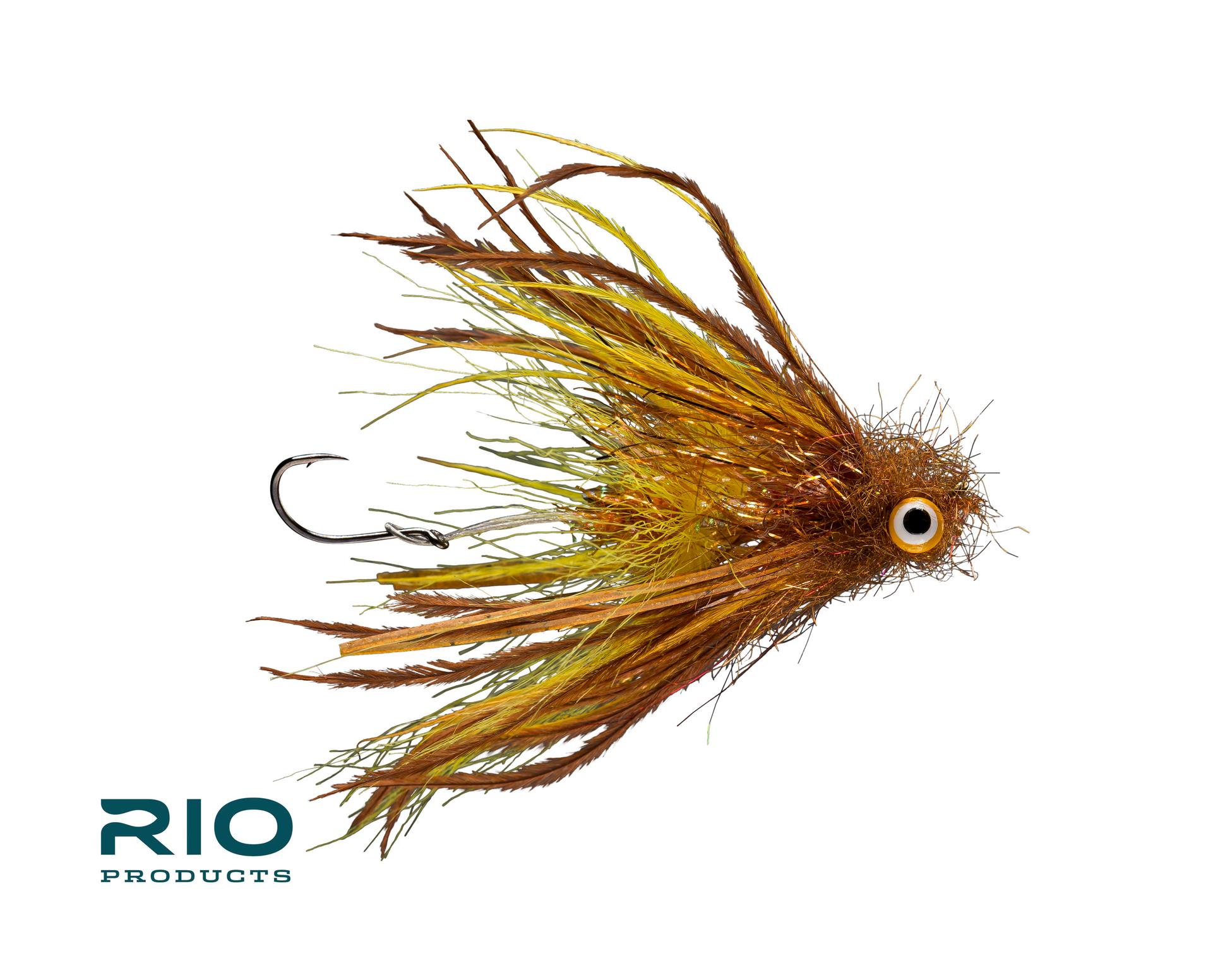 This fall RIO introduced a new category to its portfolio of products - Flies. Built with RIO's usual high attention to detail and stringent quality control standards, we have introduced a combination of popular flies and unique RIO signature patterns like this "RIO Make It Rainbow". Each RIO fly is designed and tested by the RIO team.
RIO flies are not yet on our website, and are only available to purchase from US authorized RIO dealers, but if you'd like to browse the selection that we offer through our US dealer network, click on the link below, to view our wonderful fly catalog.
Check out some of our unique RIO Signature flies on our Flies Playing Cards
Each set features 14 unique RIO patterns, beautifully tied and photographed. Just click on the image below to buy your set.