October Fan of the Month
Seth Cline 10.02.2017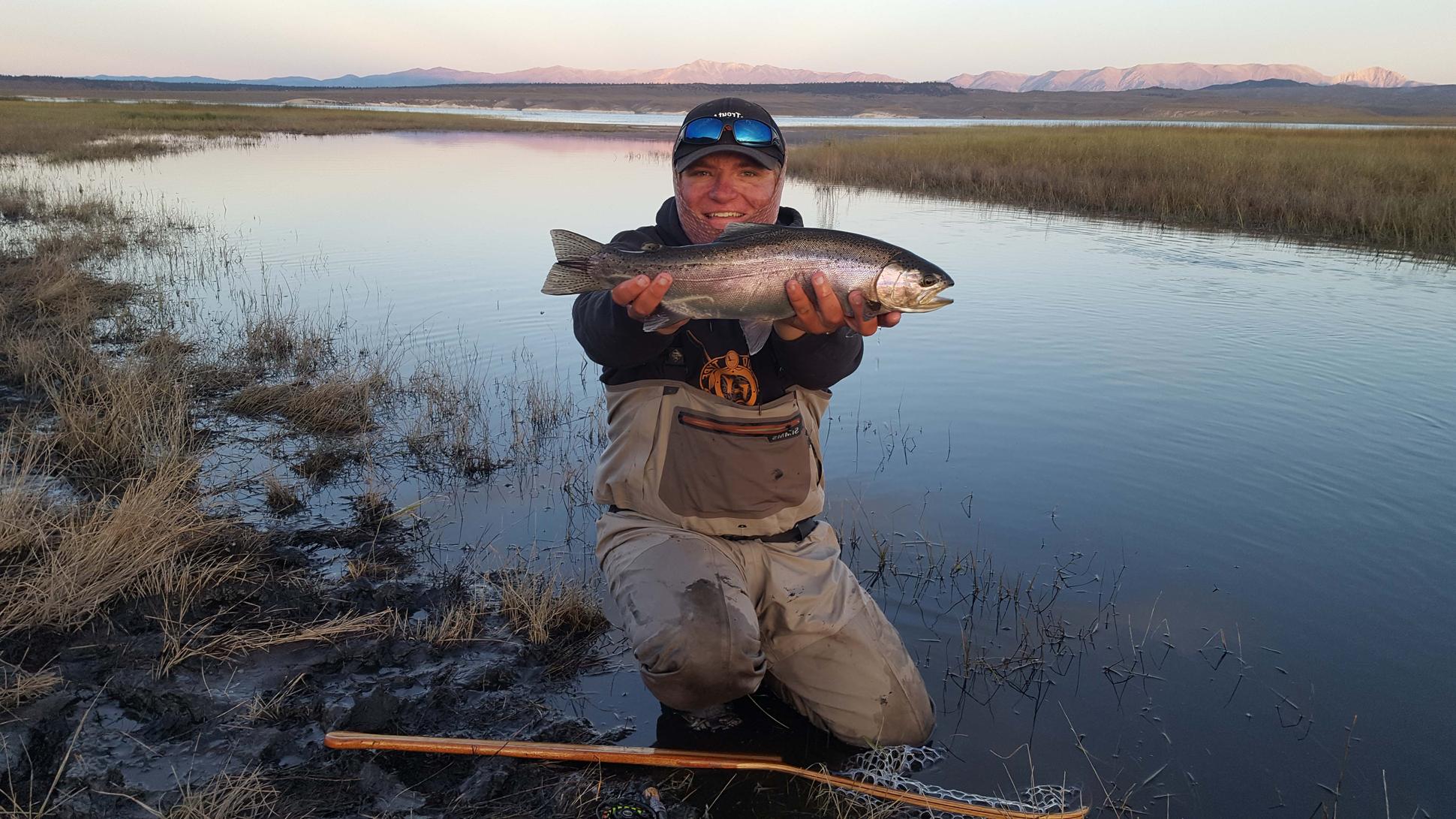 Hi my name is Seth Cline and I live in the Owens Valley near Mammoth Lakes, California. I have been fly fishing for most of my entire life and I love every minute of it! My favorite areas to fish are where you would probably expect, my "backyard," from the lakes, rivers and streams I fish it all. Out of the countless bodies of water, the Owens River during the winter months is my favorite.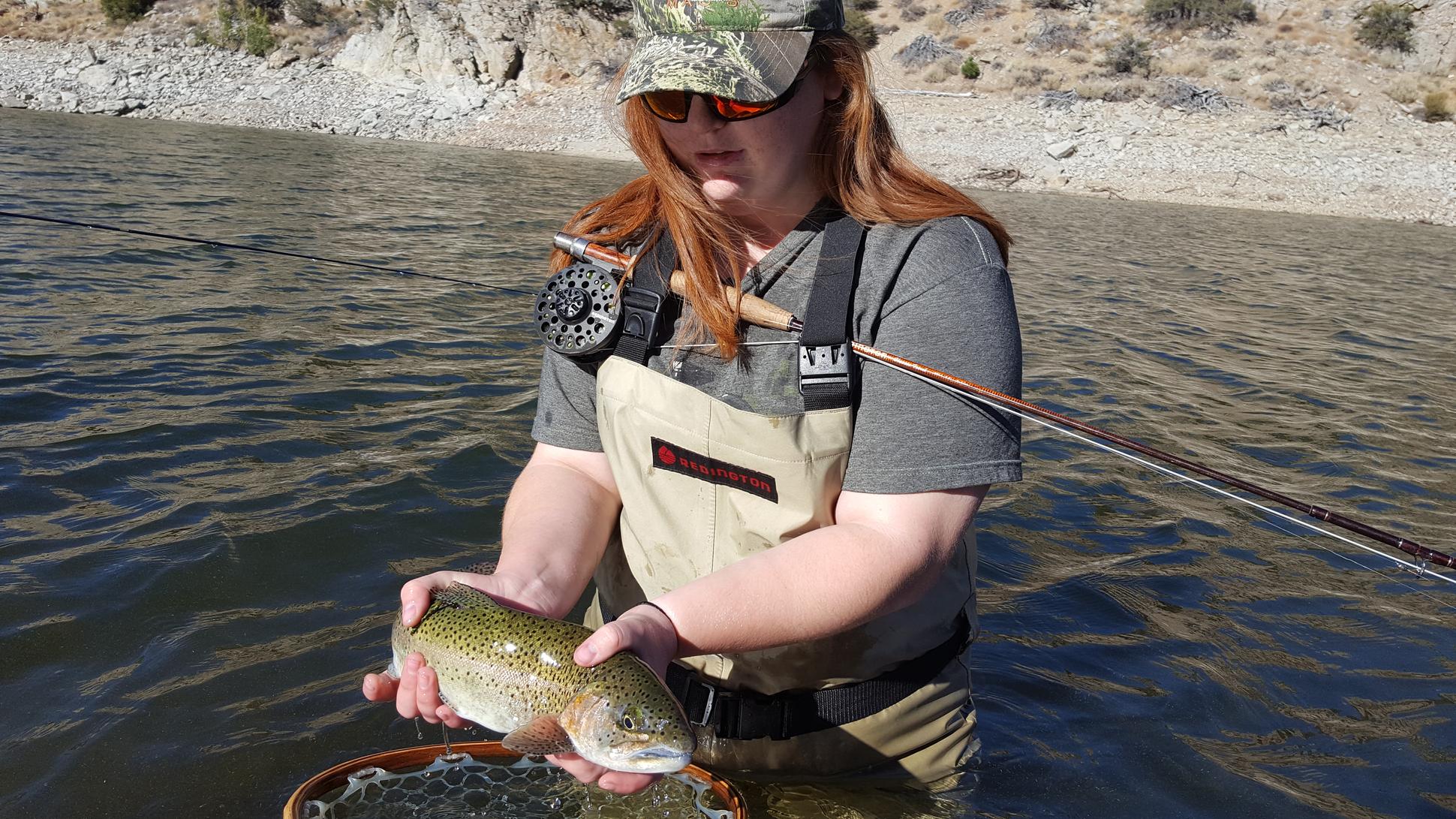 What's your most memorable fishing experience
One of my most memorable fishing trips was my first time going to Pyramid Lake to chase monster cutthroat trout. That weekend was very productive and unique, I have never fished off a ladder using large streamers. That lake will always have a special place in my heart, it's like fishing on the moon for monsters.
Which RIO fly line do you fish
The RIO Gold Fly Line i my line of choice. It's perfect for all conditions and all types of fishing. The line loads many different types of rod easily and casts a wide range of flies from dries to heavy nymphs. This line takes the cake for me!
RIO GOLD
The Gold Standard
What's your favorite fishing technique
My favorite fishing technique would be nymphing, It's the most productive, but at times be challenging keeping it interesting with a lots of action.
Any fishing tips for a fellow anglers
A fishing tip to other anglers... I'd say for me, one thing that I have always done used never had a problem with, is using the Palomar knot for tying the fly to the tippet. I use this knot for streamers and nymphs primarily, and it works great because of the knots strength. On a 2 fly nymph rig, I'll use the Palomar on the first fly that I tie on which is typically a bigger attractor pattern. Then connect the other fly with a simple clinch knot, the Palomar knot is my all time favorite for its ease of tying and durability!