November Fan of the Month
Mike Marler 10.31.2017
My name is Mike Marler and I live in Austin Texas, which makes the local rivers and lakes in this area my base camp. I also fish the flats for reds off both the Texas and Louisiana coasts as often as possible. During the summer months, I spend my time trout fishing the rivers in the Beaverkill Valley. This year I also made a trip to the lakes of North Central Finland. My winter plans (if there is such a thing as winter in Texas), include bone fishing off South Andros in the Bahamas, trout on the Lower Mountain Fork in Oklahoma, 2 weeks trout fishing Northern Patagonia Argentina, and a bass fishing trip to a lake in Central Mexico.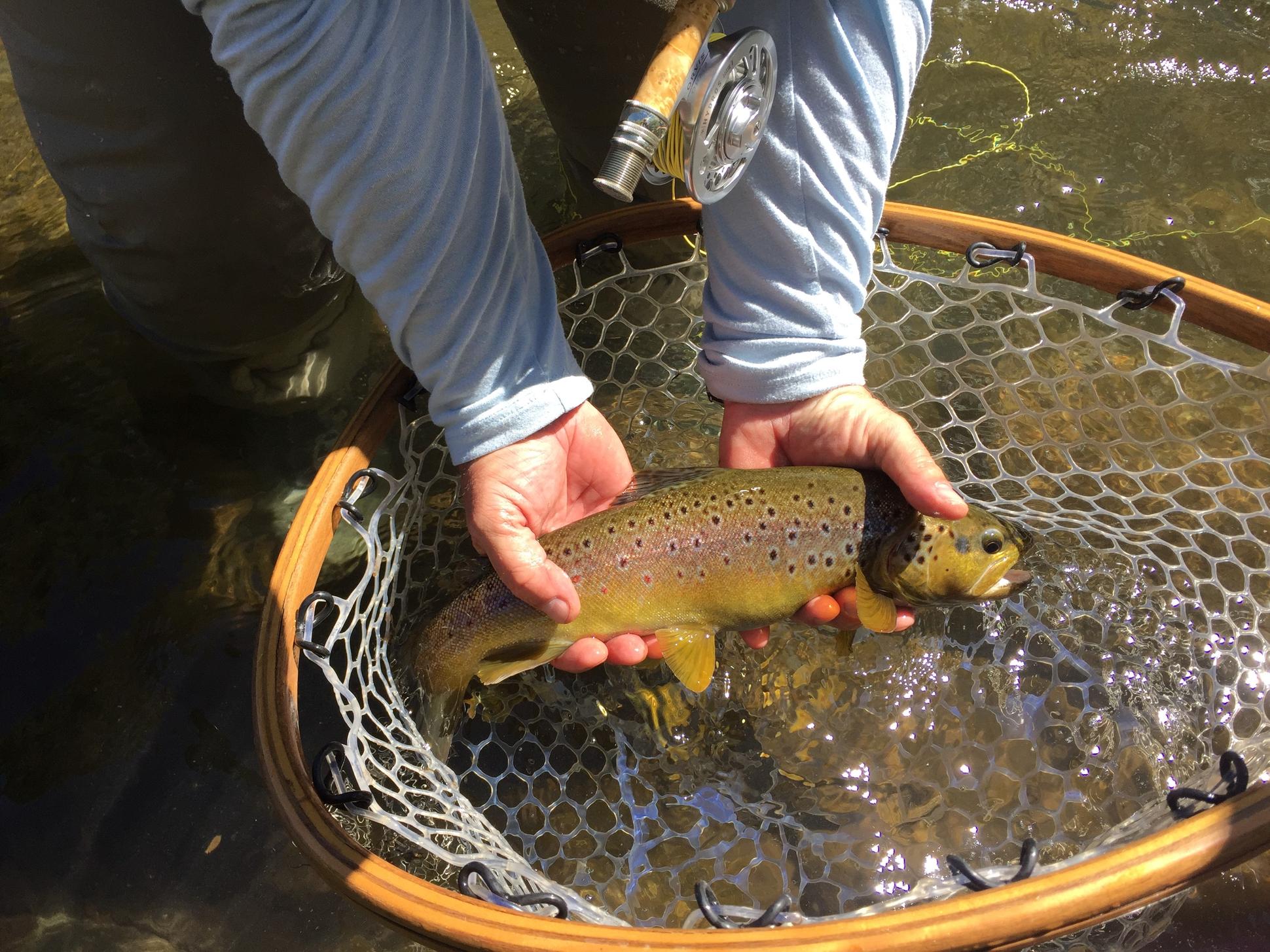 Most memorable fishing experience
The most memorable fishing experience, was on a trip this spring fishing for reds on the Texas coast. We were having a great day on the reds, but spotted a huge Jack on the inside flats, a real rarity. I was lucky enough to hook up on it, and had the experience of a lifetime fighting this fish and working with the guide to deal with this monster fish in the shallow flats.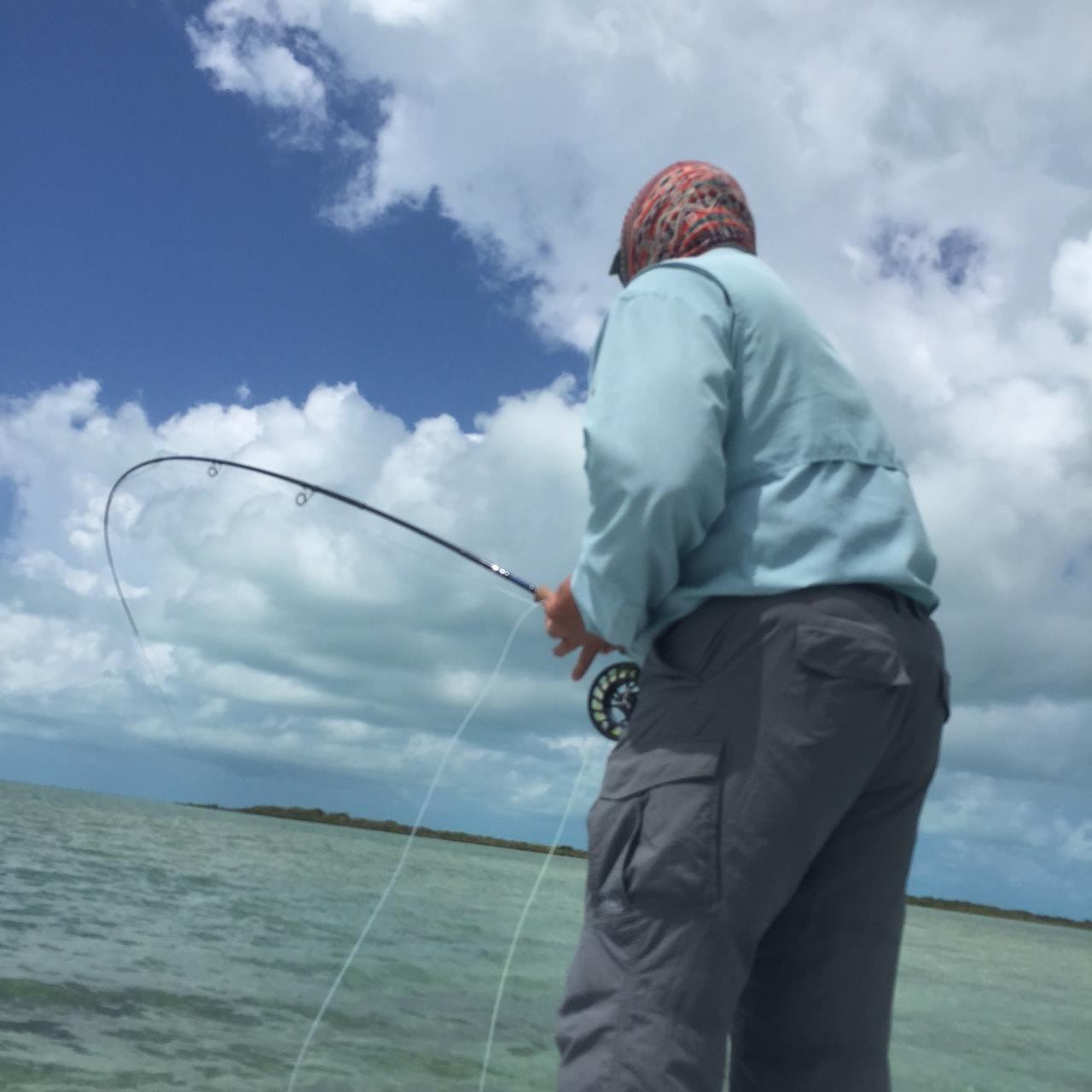 WHICH RIO FLY LINE DO YOU FISH
Which Line do I use? I can answer it this way. Rio offers many different options for the angler to have the right line. I fish many locations around the world and fish in a wide range of situation, from freshwater trout, bass, and carp, to saltwater bones, jacks, and monster reds in Louisiana RIO offers the right line for the job. The Intouch Rio Perception has become my go to line for 5-8wt rods. It throws tight loops and delivers accurate cast when I need it. The color changes helps judge my distances while casting, which results in less time false casting and more time in the water.
INTOUCH RIO PERCEPTION
Less false casting, more fishing.
WHAT'S YOUR FAVORITE FISHING TECHNIQUE
My favorite fishing technique is the one that works. Not to sound arrogant, but I spend enough time on the water to not predetermine what will work on any given stretch of water on any given day. Example for trout fishing mid-day during the summer months, I'll fish the nymph knowing that majority of their feeding will be subsurface. Now if I'm on that same stretch of water at dusk and caddis are on the surface with trout sticking their noses up, I'll reach in my box for an elk hair caddis.
ANY FISHING TIPS FOR A FELLOW ANGLERS
I can only offer from experience; slow down and take a few minutes to really tune into whatever water you are about to fish. Let the current condition and the water show you what is going on and how to fish it. I also take in as much local knowledge as you can.