Inagua Flats Fishing
rioproducts 3.13.2014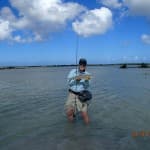 When it comes to testing lines Marlin Roush, one of the mad scientists at RIO, is never shy about hopping on a plane for some corner of the globe to go testing.
This spring was no different. Marlin found a plane ride and joined RIO Rep Dave, best hair in the industry, Gellatly for some flats fishing in Inagua (not to be confused with the lizard).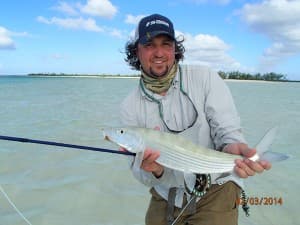 One of the benefits of having Sage for a sister company was the fact that Marlin was able to grab a pile of Top Secret prototype Sage rods for the trip.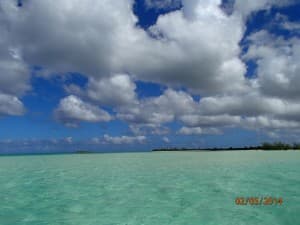 Inagua is a fairly quiet island in the Bahamas with ample Bonefishing opportunities. Shots exist wading on pristine flats or from a boat. Besides bones the guys were able to track down a few baby tarpon. Although they searched, in typical fashion, no permit were found…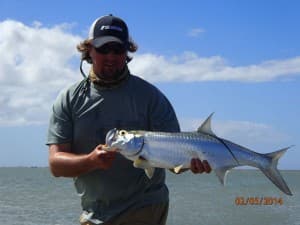 Marlin was able to test several lines incorporating new technologies that should be killer for flats species…stay tuned.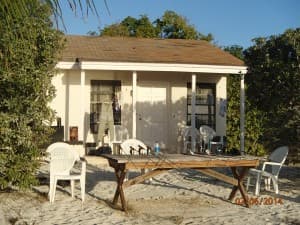 We'll let the pictures say the rest until the crew heads to Belize for further testing next month. It's a tough job but someone's gotta do it.