How to Stay Warm on the Water this Winter
by Paula Shearer 1.05.2016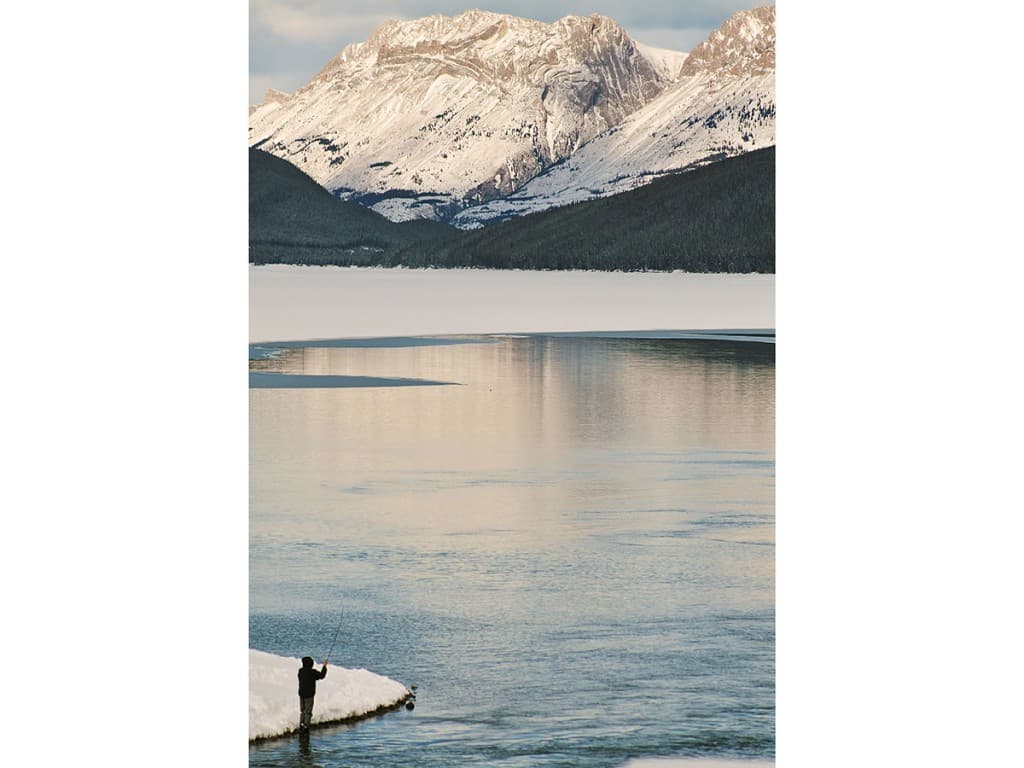 The days are getting shorter and the temperature continues to get colder, it is at this time that most fishermen hang up their waders and watch the season change from their windows. This is the season that being house bound wears on you and the feeling of cabin fever becomes a reality. I do not handle cabin fever well and it is because of this that I will do anything I can to get myself out to the river, enjoy the fresh air, and do some winter fly fishing.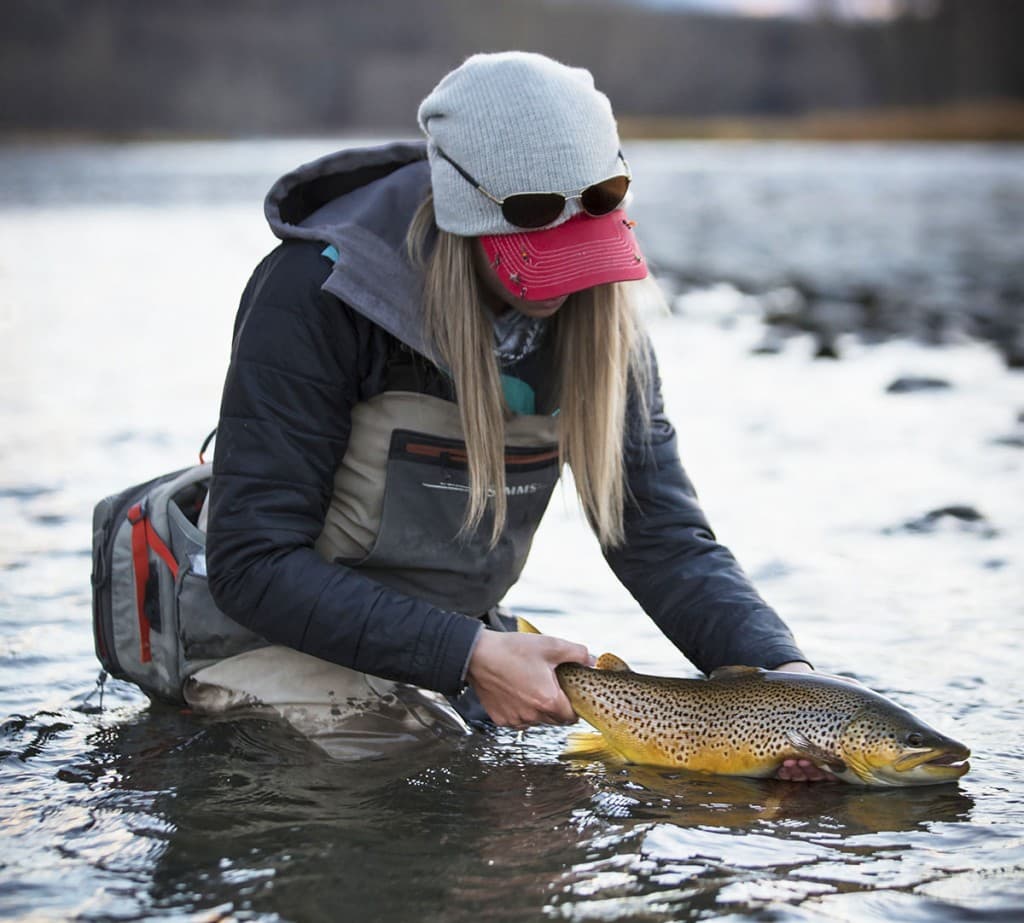 There are many ways to get yourself ready to enjoy the winter outdoors and one is by starting with the appropriate clothing. With a lot of trial and error I have found the best layering system that has worked for me and those are the following items.
Feet: Sport socks > Thick Wool socks
Bottoms: Thermal Tights or Long Johns > Loose Fleece Pants
Top: Thermal Wicking Long Sleeve Shirt > Mid Layer Long Sleeve Shirt > Fleece Pullover > Down Filled Winter Jacket > Wading Jacket
Neck/ Face: Buff, Scarf, Winter Face Mask
Accessories: Hand Warmers (Remember it is easy to take off a layer of clothing if you become too warm.)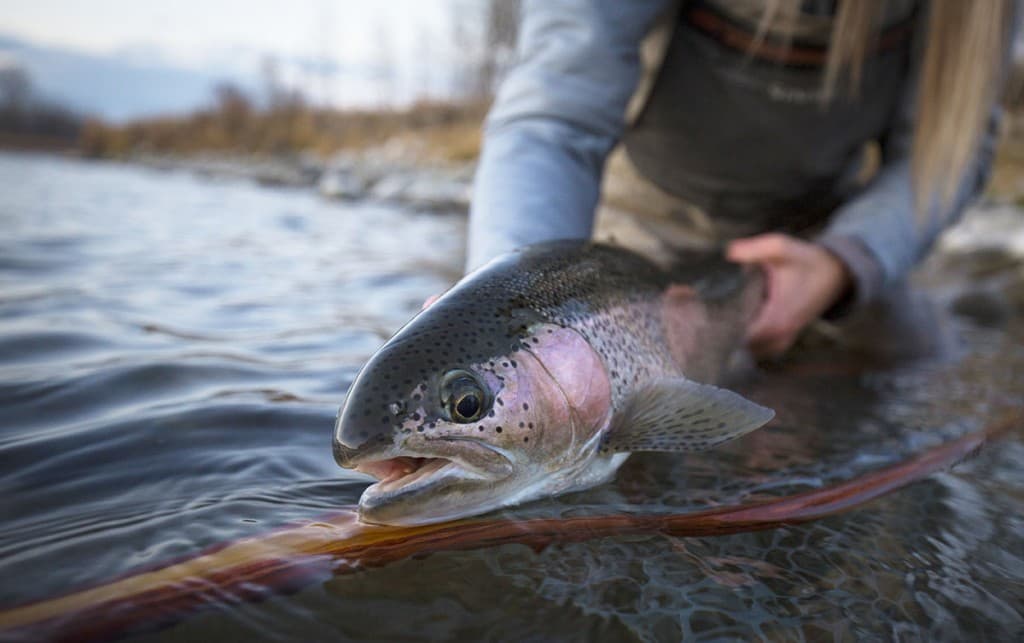 One of the biggest challenges that the winter angler endures is cold toes, and one of the ways to combat this issue is by wearing the proper footwear and not tying your boots as tight. This gives room for blood to circulate in your feet.
As with any kind of weather there will always be limitations but with the right attitude and preparation you will be able to push your own personal boundaries. I have always found that at the beginning of the season it's tougher to acclimatize to the cold but once your body becomes accustomed to it then it becomes easier, the hardest part is just getting out the door.