October FAN OF THE MONTH
Casey Beattie 10.10.2018
My name is Casey Beattie and I'm from Orwell NY. A few places that I enjoy fishing are the Salmon River, West Canada Creek, the Ausable and west branch of the Delaware.
WHAT IS YOUR MOST MEMORABLE FISHING EXPERIENCE?
My most memorable experience fly fishing was traveling to British Columbia to chase steelhead. I spent a week swinging for steel with no result but the experience of traveling and exploring a brand new river with wide eyed curiosity, was amazing. I spent the second week was spent hunting trout on Vancouver Island which did produce some fish so it was lovely bittersweet.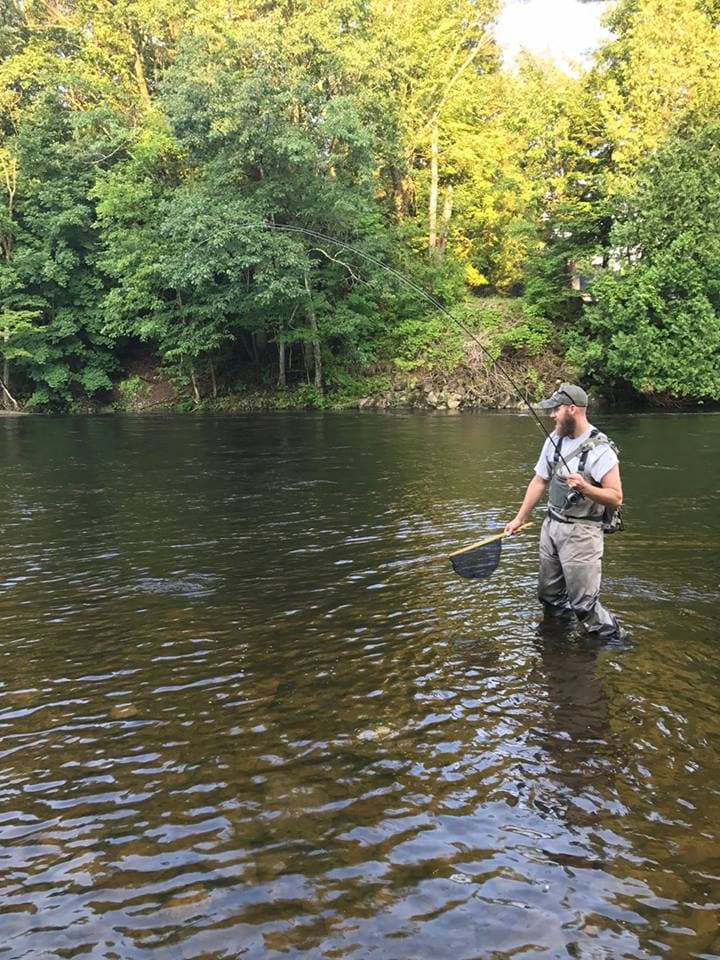 WHICH RIO FLY LINE DO YOU FISH?
The Rio fly line that I fish that isn't a shooting line (all my shooting lines are from Rio) would be the Rio Outbound 1.5-2 ips. This has been my go-to line for throwing big streamers to trout. It handles well and shoots to the moon. On a side note, I know this isn't a "line" per sec, but I recently bought the Big Nasty leader and tippet for throwing mice at night and it's amazing! I was surprised at the difference I was able to feel in the turn over of this set up.
Outbound Short
Shoot for the moon.
WHAT IS YOUR FAVORITE FISHING TECHNIQUE?
My favorite technique depends on the time of year. During trout season, I'm throwing streamers to the bank; steelhead, it's swinging a fly every time.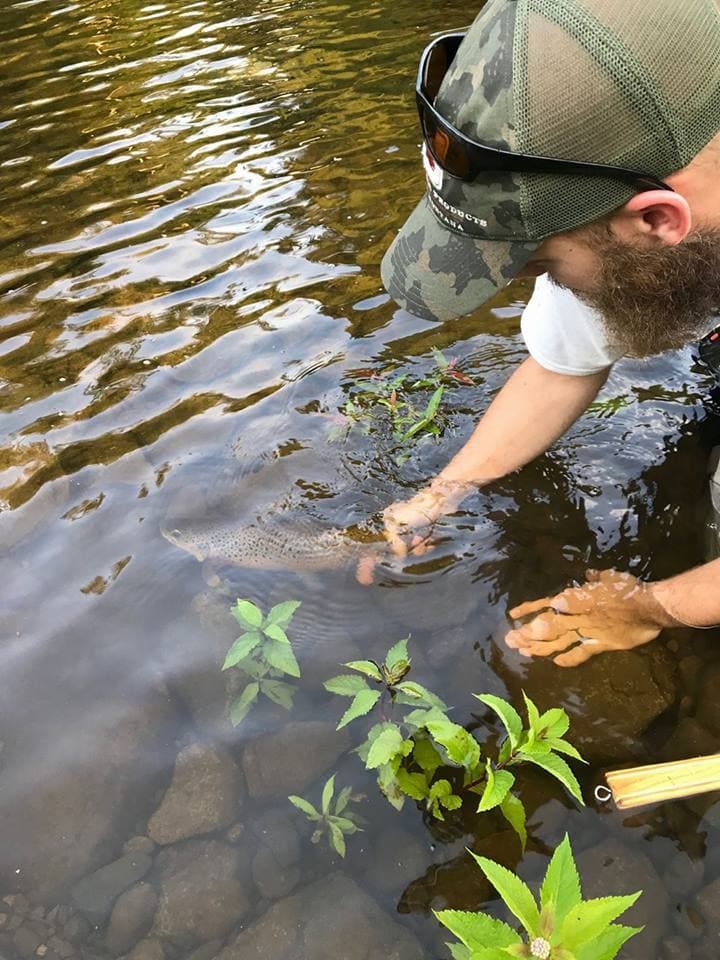 ANY TIPS FOR FELLOW ANGLERS?
The fishing tip I would like to pass on is something I work on constantly when swinging for steelhead. I suffer from decision paralysis when it comes to fly selection. I find if you have too many options it's hard to have faith in what you're swinging. The key, in my opinion, to swinging success, is to carry few flies with you and keep whatever you selected in the water as much as possible; fish it like it's the hot menu item for any steelhead.