March Fan Of The Month
Nick Swan 3.11.2019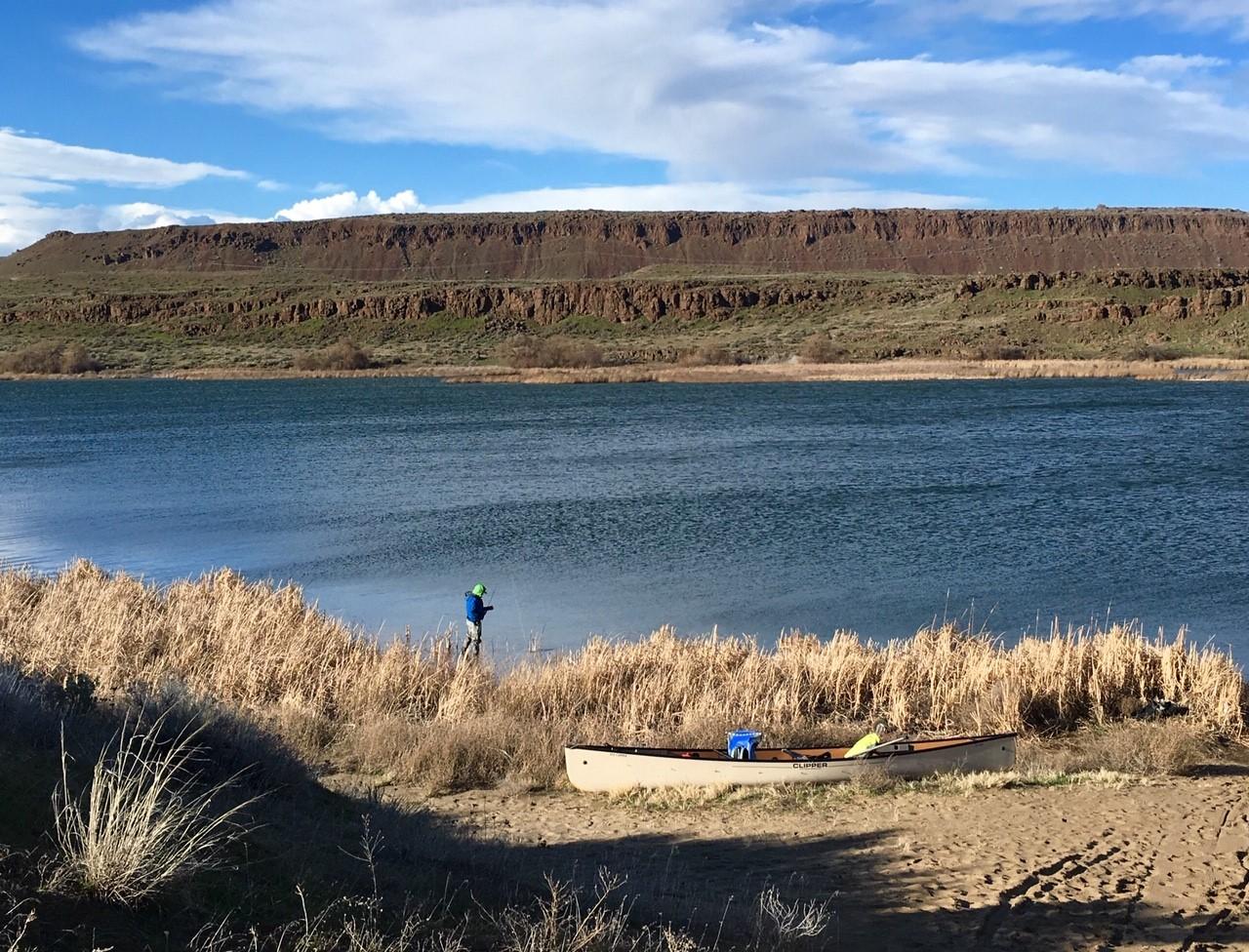 I grew up in the Pacific Northwest. I've had three homes, all of which I've been able to see some body of water, which has made fishing a part of life and kept the dream of being out there alive as much as possible. Having my son, ensuring that he enjoys all the opportunity and more that I had growing up is now my passion; teaching him to love the water and the outdoors. I love fishing freshwater rivers, but my favorite past time is chasing salmon in Puget Sound.
WHAT IS YOUR MOST MEMORABLE FISHING EXPERIENCE?
My most memorable fishing experience with a fly rod comes from a few summers back on a local river. I've found a "secret spot" that has a fair amount of fish that requires a bit of a bushwhack to get to. One particular night I chased a bull elk through the woods making my way to the river and ended up with 7 fish for the evening. Not bad for a weeknight outing after dinner!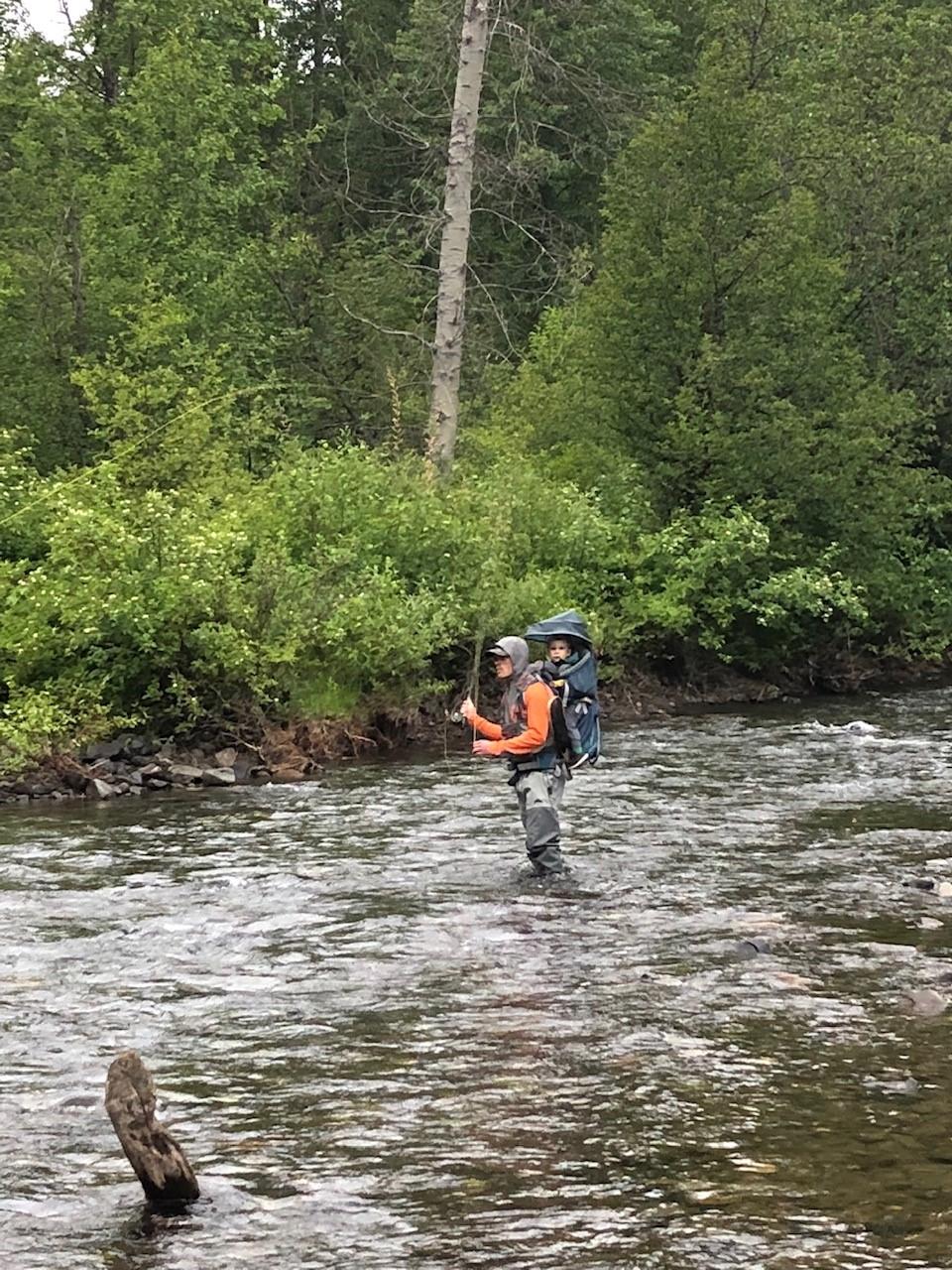 WHICH RIO FLY LINE DO YOU FISH?
My favorite RIO line has been the Coastal Quickshooter. I've been trying my hand at Sea Run Cutthroat and it's been amazing and forgiving (to me!) in the varying conditions of the sound.
Coastal Quickshooter
The Coastal Quickshooter is a full intermediate line that loads easily for quick delivery in variable conditions.
WHAT IS YOUR FAVORITE FISHING TECHNIQUE?
I try to keep my fishing pretty simple. The elk hair caddis tends to be my go-to and almost always gets the job done on the river I fish most often.
ANY TIPS FOR FELLOW ANGLERS?
If there is one piece of advice I can offer, it's to just get out there and go. Because if you don't go then you aren't fishing! I've never regretted a day on the water, but I've definitely regretted not going, even if it's only for a short time. And don't forget to take your kids, they are always learning and eager to do so. Watching my son give interest in the things I do is the coolest experience I could ever have.