July Fan Of The Month
Sam Peters 7.09.2019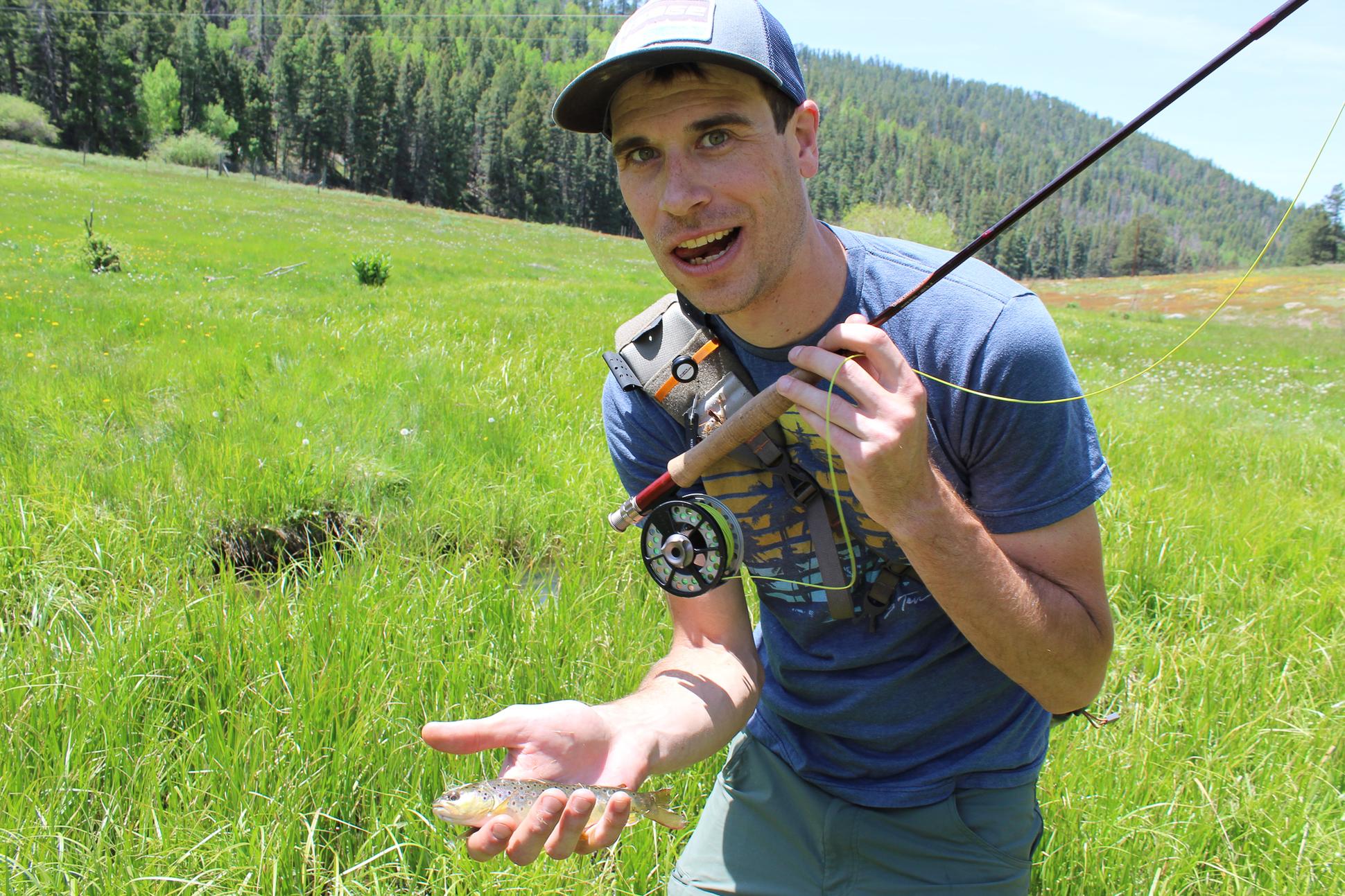 My name is Sam Peters. I am a high school history teacher and live in Albuquerque, New Mexico. Most of the time though, I'm out fishing some river in New Mexico. My favorite river here has to be the Chama river. The Chama has just as healthy of a fish population as the legendary San Juan river. The difference is, the Chama is just not overrun with people.
WHAT IS YOUR MOST MEMORABLE FISHING EXPERIENCE?
My most memorable fishing experience is from one time I went fishing with my dad on the San Juan River. We were able to hit the San Juan when all the flying ants were falling into the water. We had a bite on practically every cast, and the best part was they were all on the dry fly. Nothing beats throwing Chernobyl ants on the San Juan when they are biting.
WHICH RIO LINE DO YOU FISH?
Currently, I have fallen in love with RIO's InTouch RIO Grand fly line, in a six weight. It's ability to mend and roll cast has been superb. As well, it still provides the ability to deliver delicate dry flies accurately. Its performance has greatly exceeded my expectations.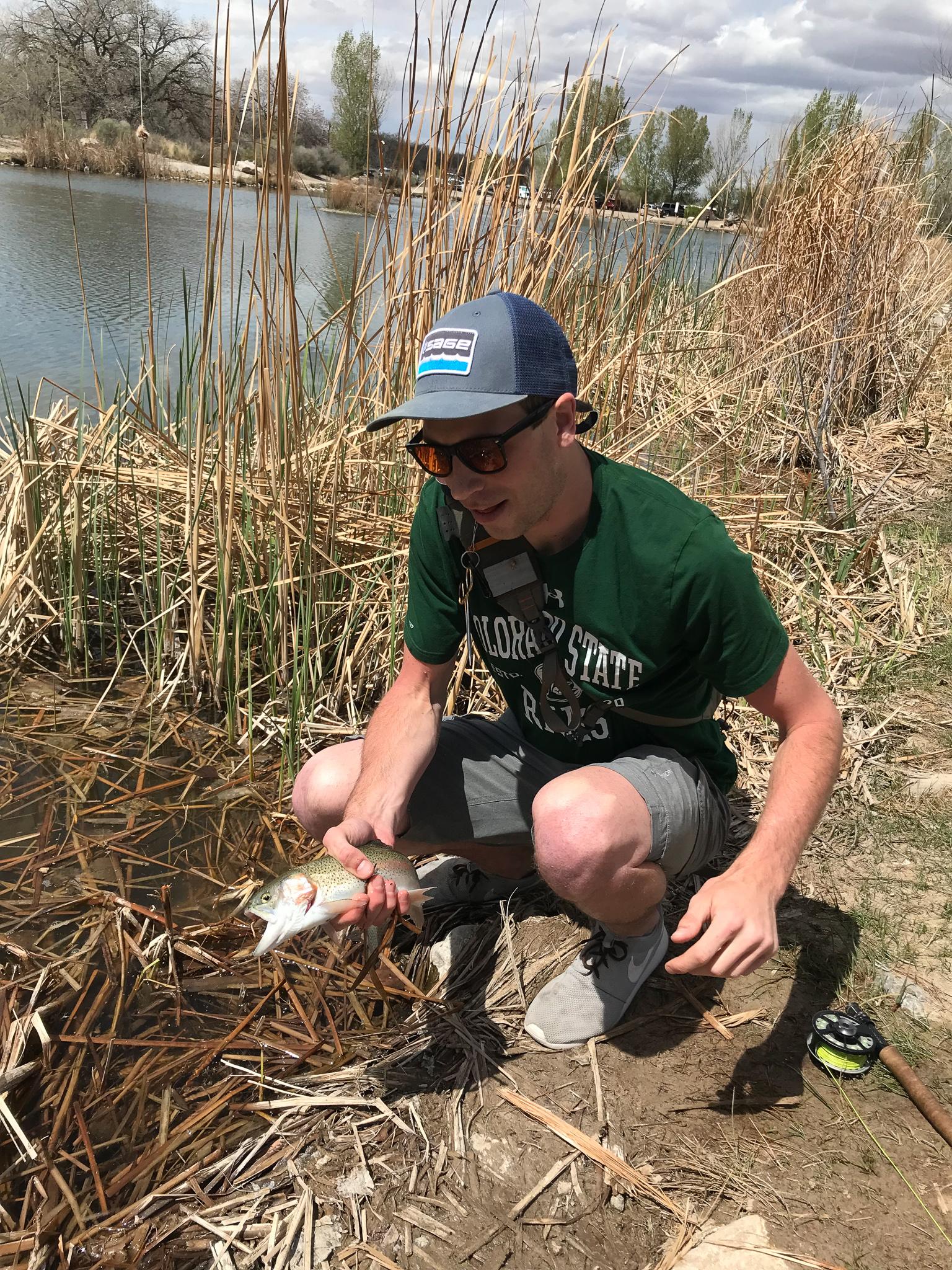 WHAT IS YOUR FAVORITE TECHNIQUE?
I love to fly fish, and I especially love catching fish on the dry fly. To me, there is nothing better than watching a trout destroy a fly on top of the water.
ANY TIPS FOR FELLOW ANGLERS?
If there is one tip I can share, it would be to fish every bit of water on the river. Fish hide and live everywhere, and a lot of the time fish hide in places most anglers ignore. Some of the nicest trout I have caught over the years have come out of spots most anglers generally ignore.