January Fan of the Month
Brian Pendergrass 1.15.2018
Hey, I'm Brian Pendergrass avid fly fisherman, conservationist & longtime member of TU from southeast Tennessee. My go to river is the mighty Hiwassee River here in TN.
MOST MEMORABLE FISHING EXPERIENCE
My most memorable fishing experience was throwing big streamers for fall browns on the South Fork of the Snake River in Idaho for the first time.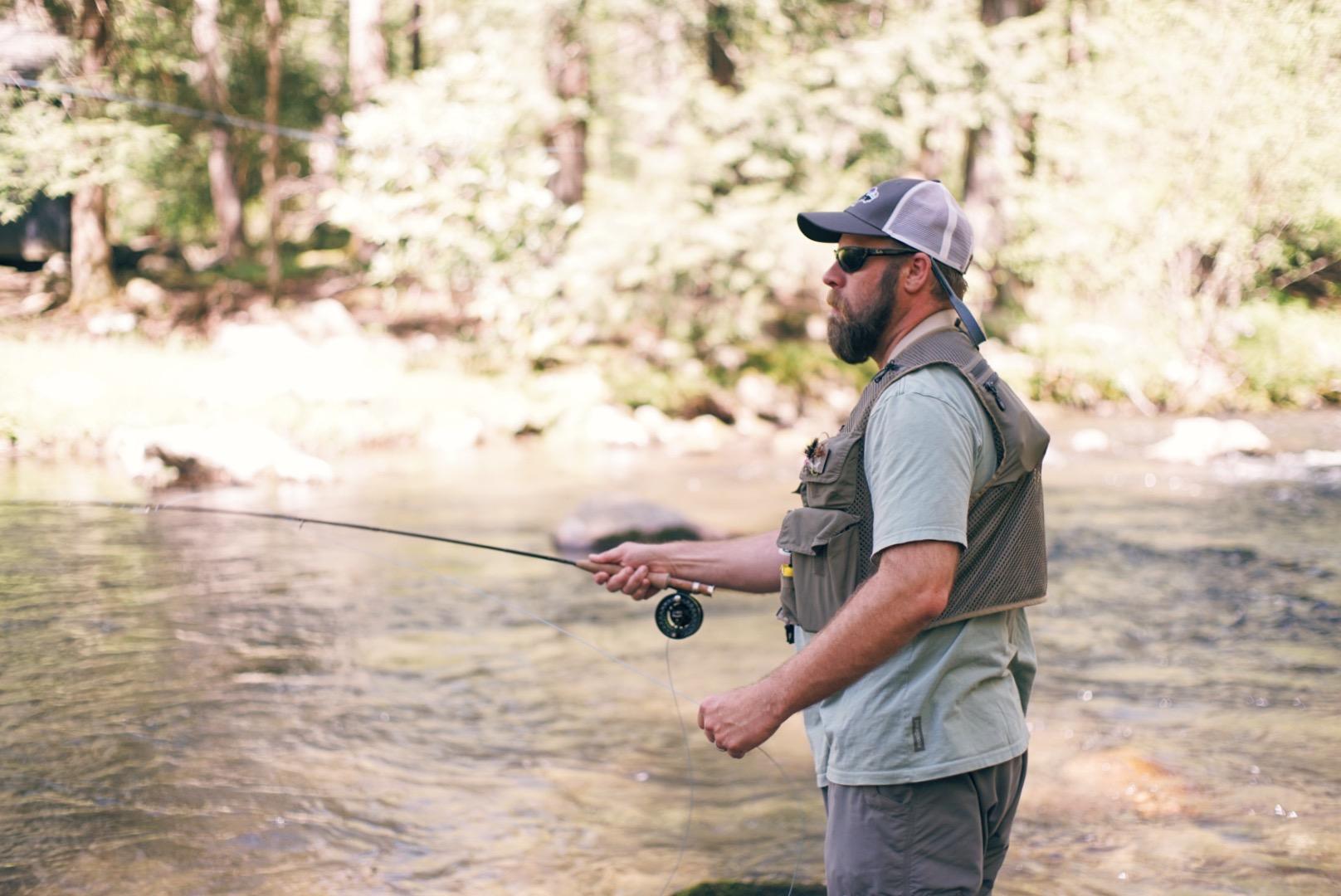 WHICH RIO FLY LINE DO YOU FISH?
I use RIO line on all my rods but the RIO Intouch Big Nasty really turns some heads with its incredible distance & accuracy.
WHAT'S YOUR FAVORITE FISHING TECHNIQUE?
My favorite method of fly fishing is using streamer flies.
ANY TIPS FOR FELLOW ANGLERS?
People tell me all the time they are not advanced enough to streamer fish but I say with the right line & starting with smaller streamers the learning curve is relatively short & easy.