December Fan of The Month
James Reese 12.10.2018
Hey everyone I'm James and I started fly fishing when I was younger and switched almost exclusively while in college. I cut my teeth while fishing the rivers of Central Oregon and got to know the rivers pretty well. I moved to Central Texas 4 years ago and now fish the clear hill country rivers for largemouth bass, Rio grande cichlids, and Guadalupe bass, the state fish of Texas. Funny enough they occupy similar water to trout in rivers so the transition wasn't too difficult. They are a great fighting fish and very pretty. I prefer fishing the San Gabriel River, Llano River, and Brushy Creek over the local lakes. I really enjoy helping new folks learn and enjoy fly fishing in our area. You can follow me on instagram @mr.jamesreese to see more of the Central Texas fishing scene.
WHAT IS YOUR MOST MEMORABLE FISHING EXPERIENCE?
My most memorable fishing experience was taking a group of boy scouts with our fly fishing club (San Gabriel Fly Fishers) to the Devil's river in deep West Texas this past April. The Devil's river is a remote crystal clear stream with a variety of species. It was great showing the next generation the joy of fly fishing in the rugged beauty of West Texas. The weather didn't cooperate for us but it was still a great trip and one I hope we get to repeat. I even got my first smallmouth bass on a fly.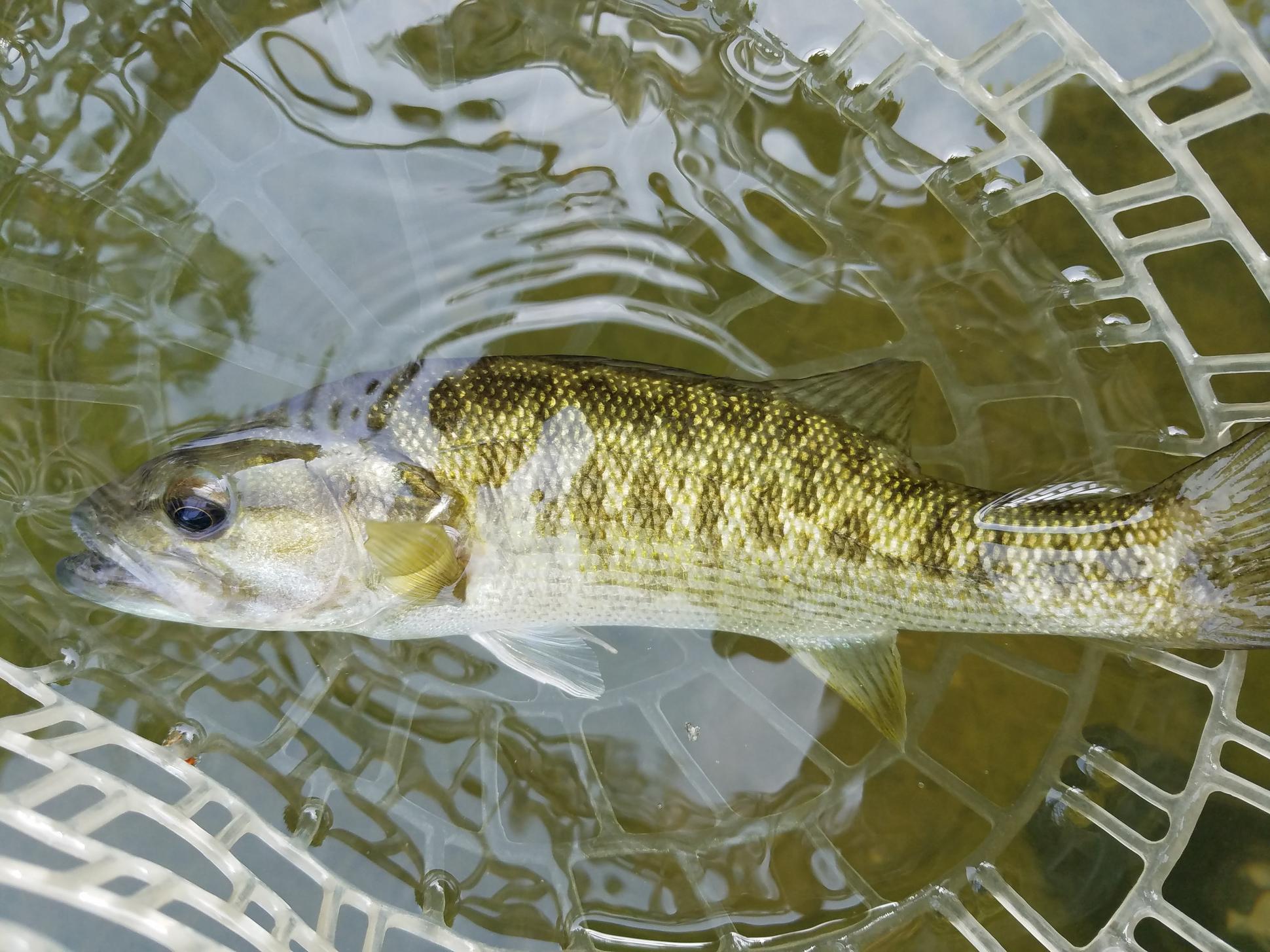 WHICH RIO FLY LINE DO YOU FISH?
I fish several RIO lines. My favorite is the 8wt RIO Summer Redfish. The line makes it easy to throw large flies quickly and accurately for Redfish in the salt and Bass in freshwater. This is my go to set up for fishing the Colorado river below Austin as there are some big fish.
SUMMER REDFISH
Quick loading with exceptional turnover, the Summer Redfish line is a great option for chasing reds or casting bass poppers at your local pond.
WHAT IS YOUR FAVORITE FISHING TECHNIQUE?
I don't have one favorite technique, I have two. One of my favorite ways to fly fish is to throw hair bugs for bass. The fish like to hang out in cover right near the shore making some of the casting angles difficult. If you make a good cast and move your fly just right you can be rewarded with an explosive top-water take, a five pounder can really get your heart going. The other way is fishing small high desert streams with my fiberglass rod and terrestrials. I just enjoy being able to catch beautiful wild fish and take a look at them for a few moments.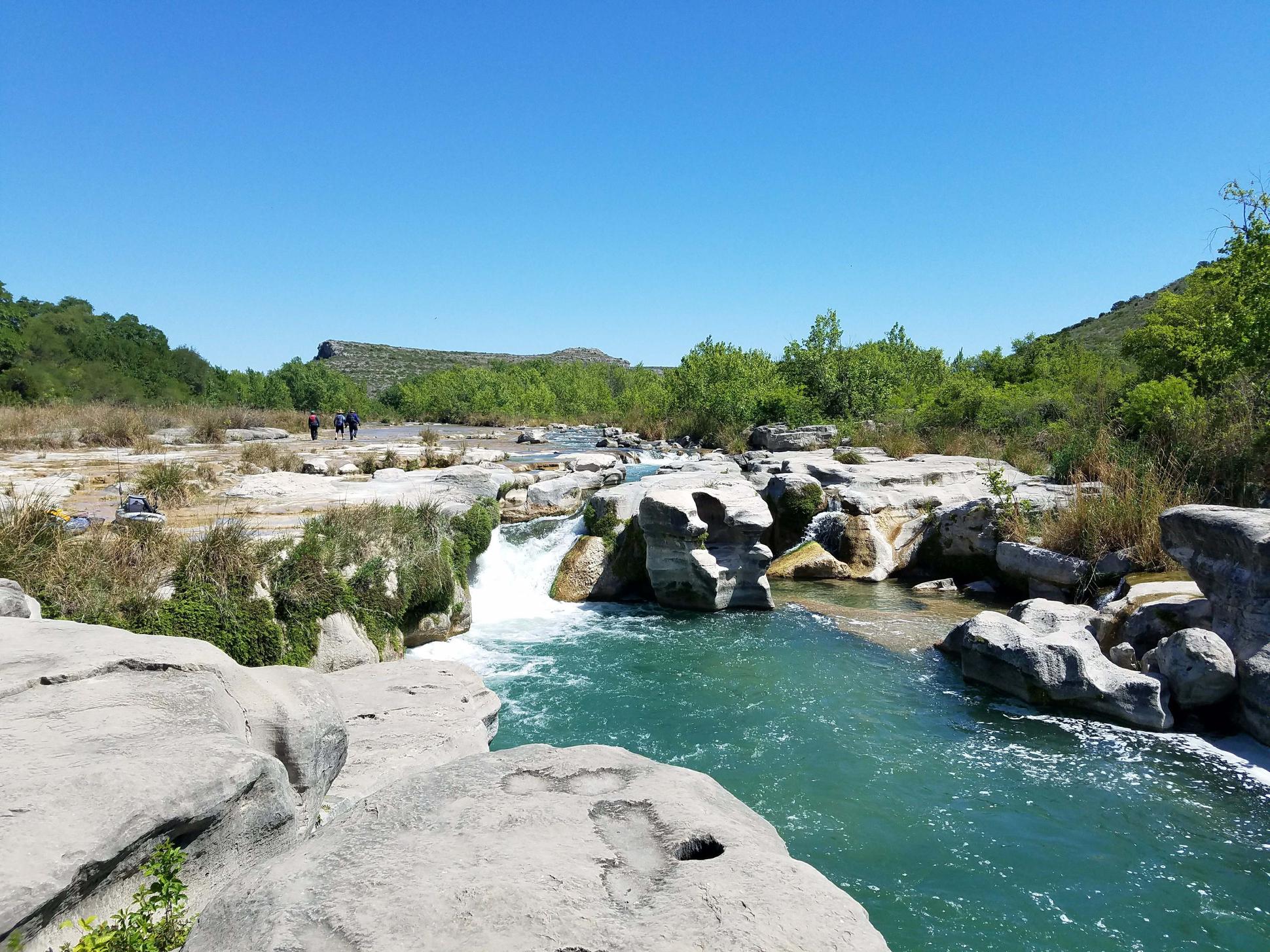 ANY TIPS FOR FELLOW ANGLERS?
I make an effort to be present in the moment when fly fishing. I ignore my phone, social media, traffic, and my worries. I pay attention to the river and my immediate surroundings. This helps me learn lessons while on the water, I strive to learn something new every time I go out. The biggest lesson I have learned is to be present and patient, I can't tell you how many fish I've caught on a hunch or when I was least expecting it just by paying attention.