BABY MAHI FROM THE BEACH
Katka Švagrová 2.13.2019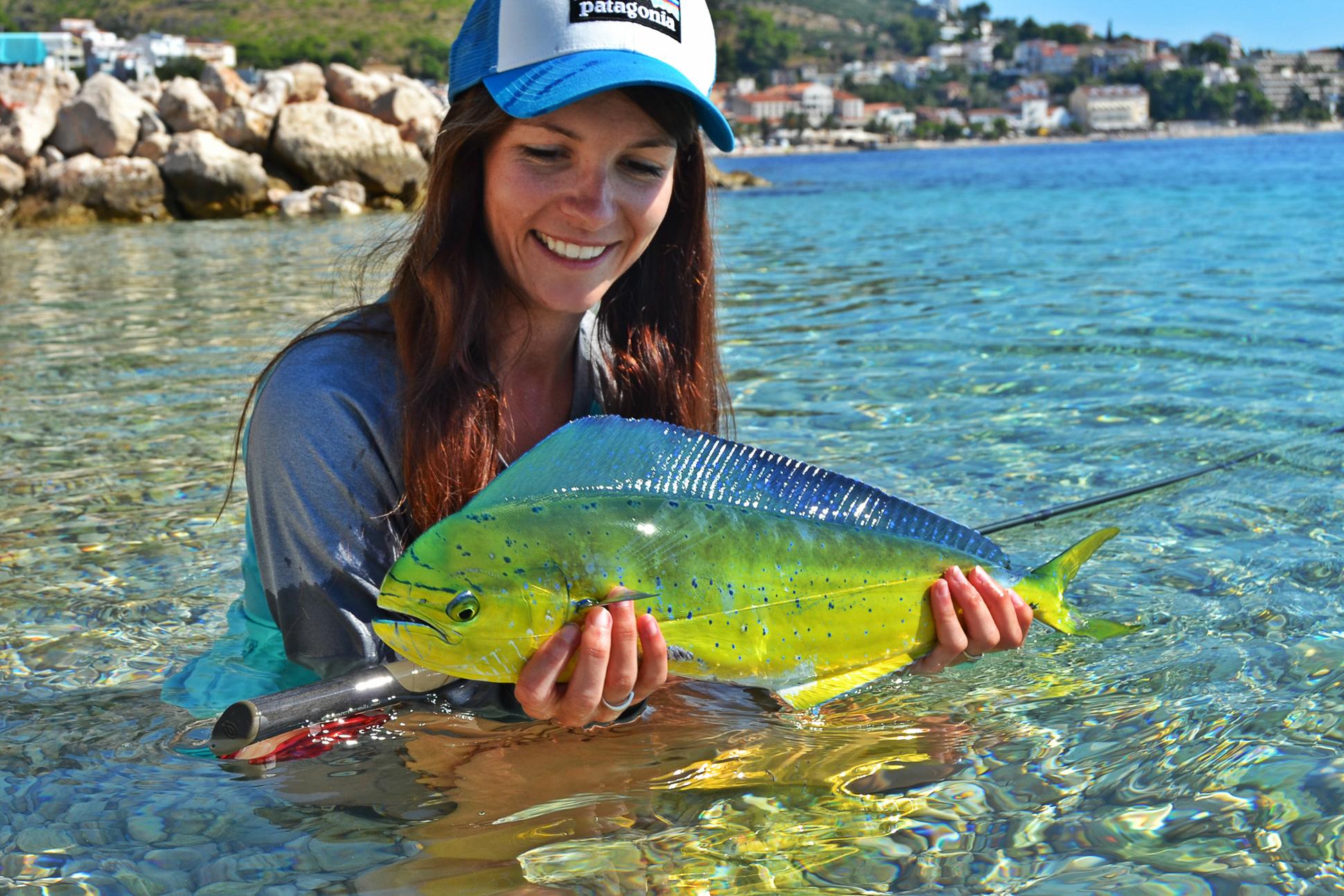 Croatia is favourite destination for people from all over Europe, who seek it out for holiday with the whole family. This country has much to offer from the stunning Adriatic coast with hundreds of beaches, historical towns and charming villages which preserve traditional atmosphere and serve typical Mediterranean cuisine. For us fly-fishers it is even more interesting in that you will have a good chance to get Mahi Mahi from the beach.
Mahi Mahi, Dorado or Dolphin are known as acrobatic fighters with striking colours. Usually you can hear about them as about a pelagic species living in the open ocean in tropical areas around the equator. Croatia is something totally different.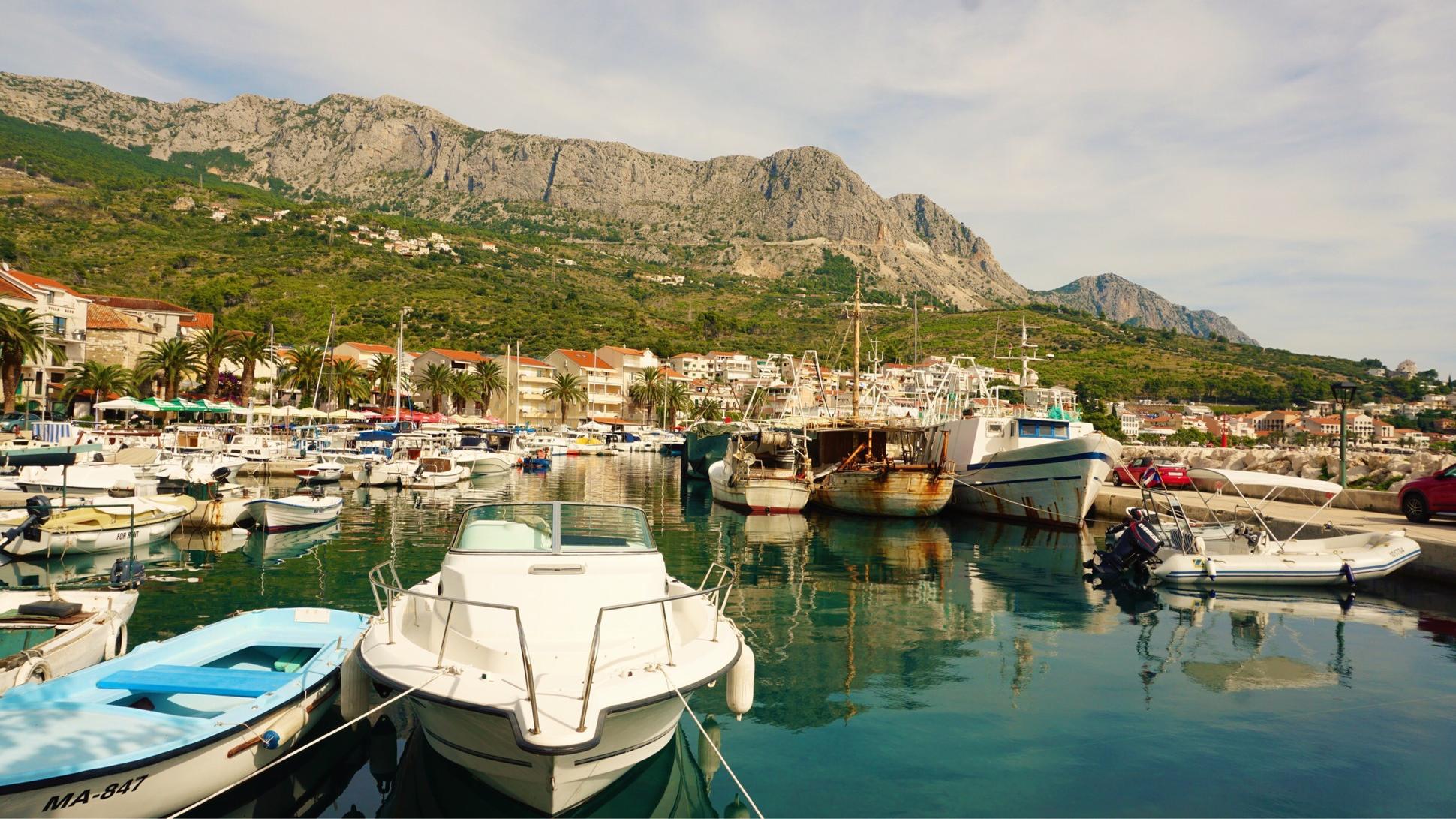 In the last 15 years the temperature of Adriatic waters rapidly increased by global warming and fish species which weren´t there before, began to enter this area in large numbers. Mahi in Adriatic sea became non-native predators with a negative impact on local organisms in the sea. I'm heading to the Croatian coast every year with my family to enjoy one of the best fishing destination I have ever been.
When you fish for Mahi in Croatia the best way is to find a good spot, where the water is rapidly dropping into deep; even better when you can find a ball of bait fish around. Another option, which I personally really prefer is to wade the shallow beaches, but this technique has several drawbacks. The biggest limitation is tents of tourists, who are really curious, especially when you have fish on other side of the line. For that reason it is better find your own place further out from swimming families.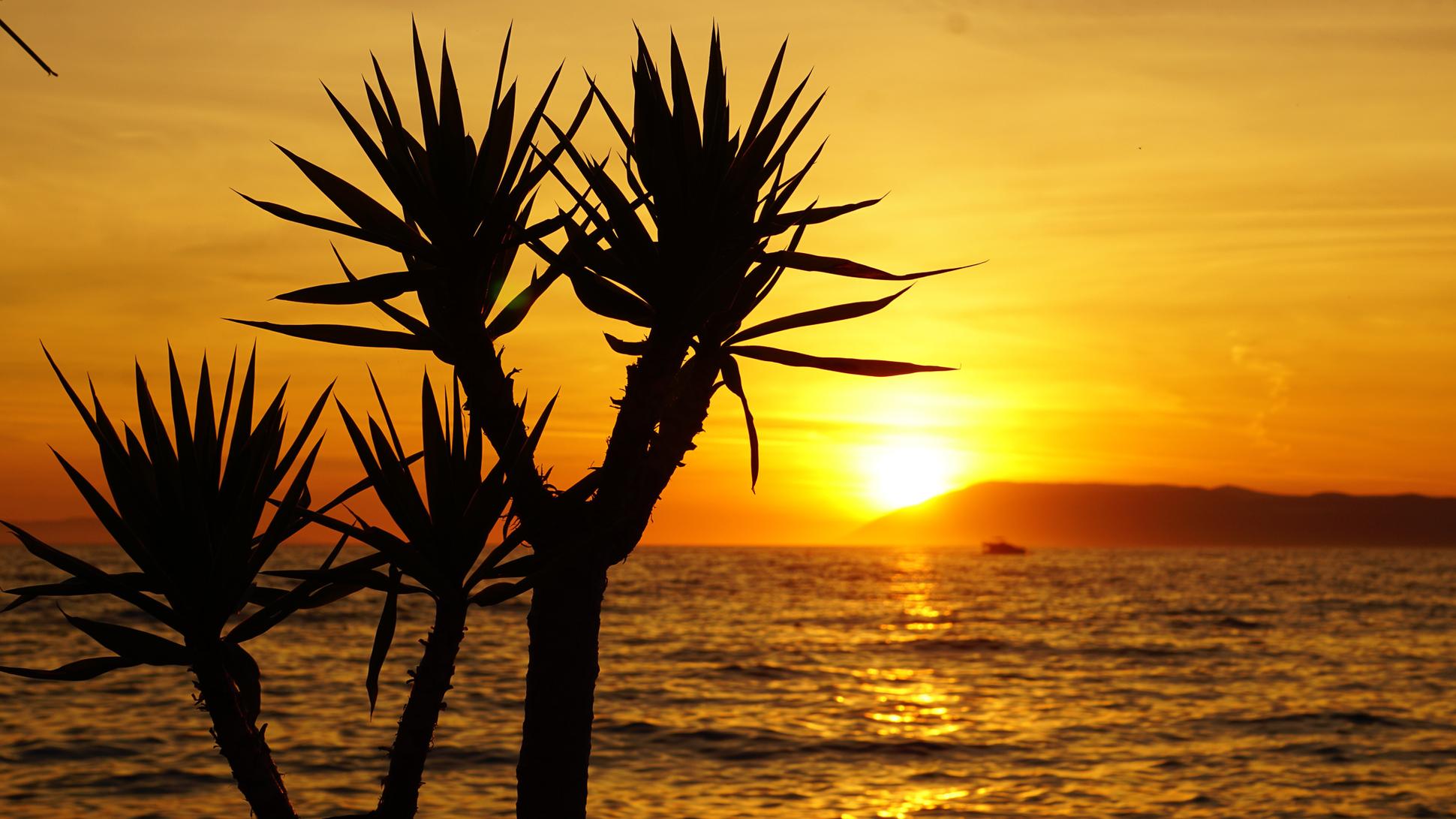 The prime time is mid July – mid August when the water has the highest temperature. It actually doesn't matter if you fish in the north or in the south of the country, but I most likely choose the bottom part of Croatia, because I love the picturesque landscape and kind people down there. For wet wading it is important to start quite early to avoid hundreds of tourists . Fish from 7-10 am should be enough, then it is time for some cold Croatian beer or coffee in one of the many beach bars. Next, the afternoon shift until sunset is one of my favorites, because Croatia has the most beautiful sunsets I've ever seen.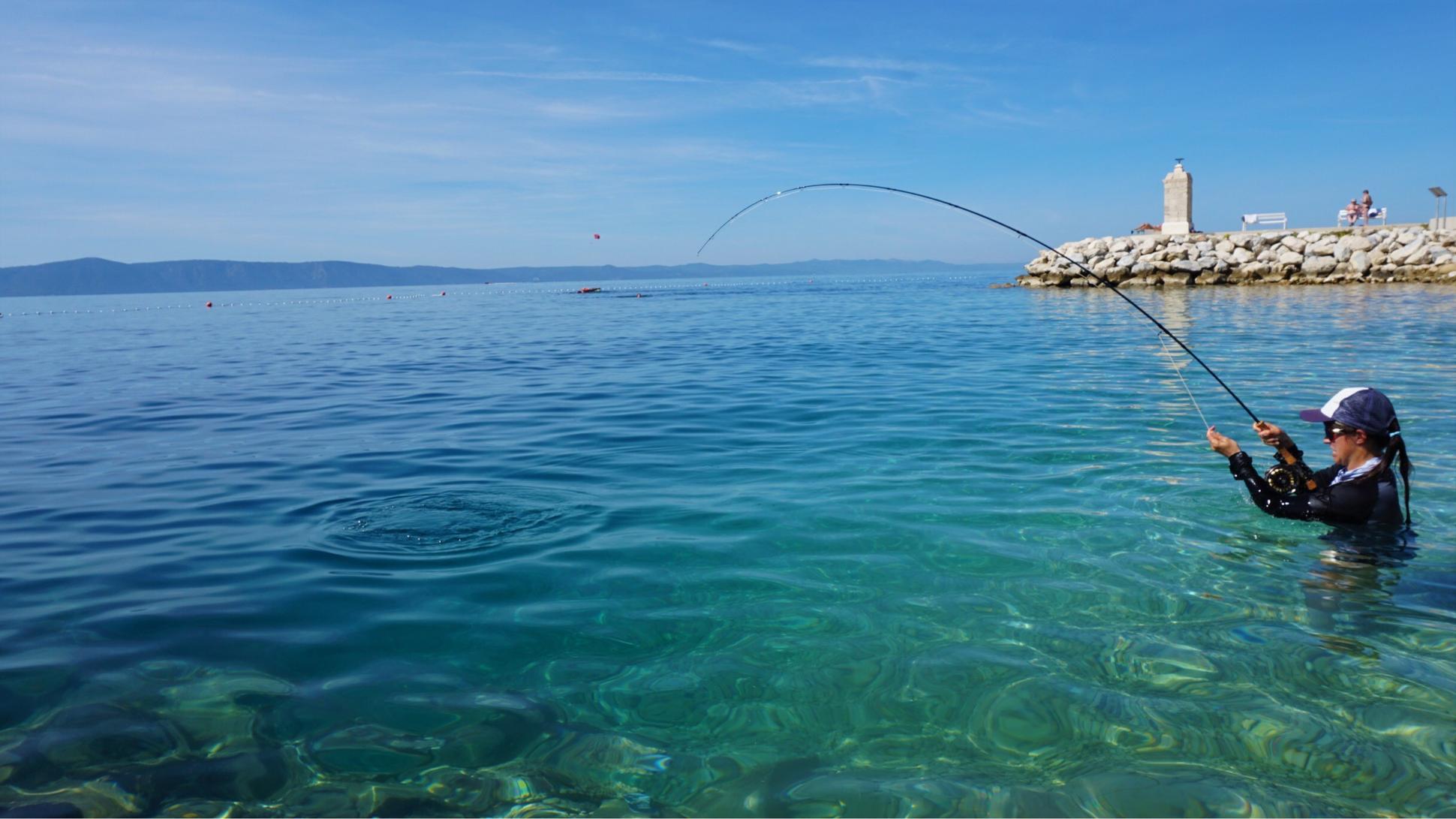 I have reels always rigged with 250 ft of two-tone gelspun backing and RIO Bonefish Quickshooter fly line. Even though the line is primarily developed for bonefishing on flats, I would say this line is perfect for this type of fishing. It works well for many reasons, but the primary purpose is to load your rod quickly and that's exactly what you need. Usually you will cast around 30 feet, but from second to second the school of mahi can show up in front of you quickly and you have to hit them directly, even with roll casts. Take with you tippet material in 20lb ,15lb, 16lb or even 14 lb. Personally I prefer really light tippet material, because it does not negatively affect the movement of your fly. As long as Mahi in Croatia are really clever and curious, you need to make them interested by the speed or special movement of your fly. For that reason, I prefer to use a surfcandy 1/0 or small popper from Fulling Mill as imitation of sardines. To see how these beautifully coloured creatures follow your popper and sometimes fight between each other who will hit the popper first, is just awesome!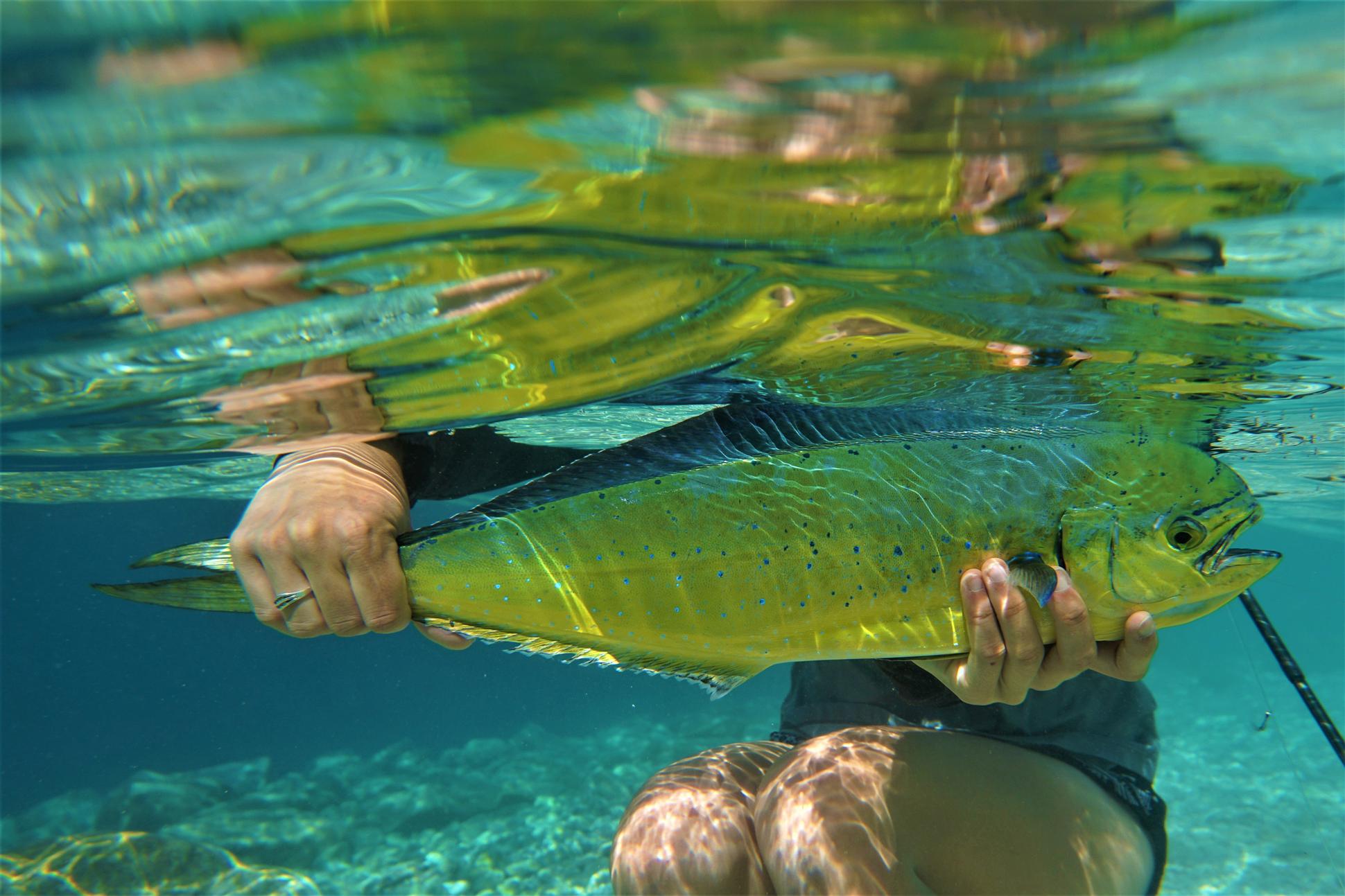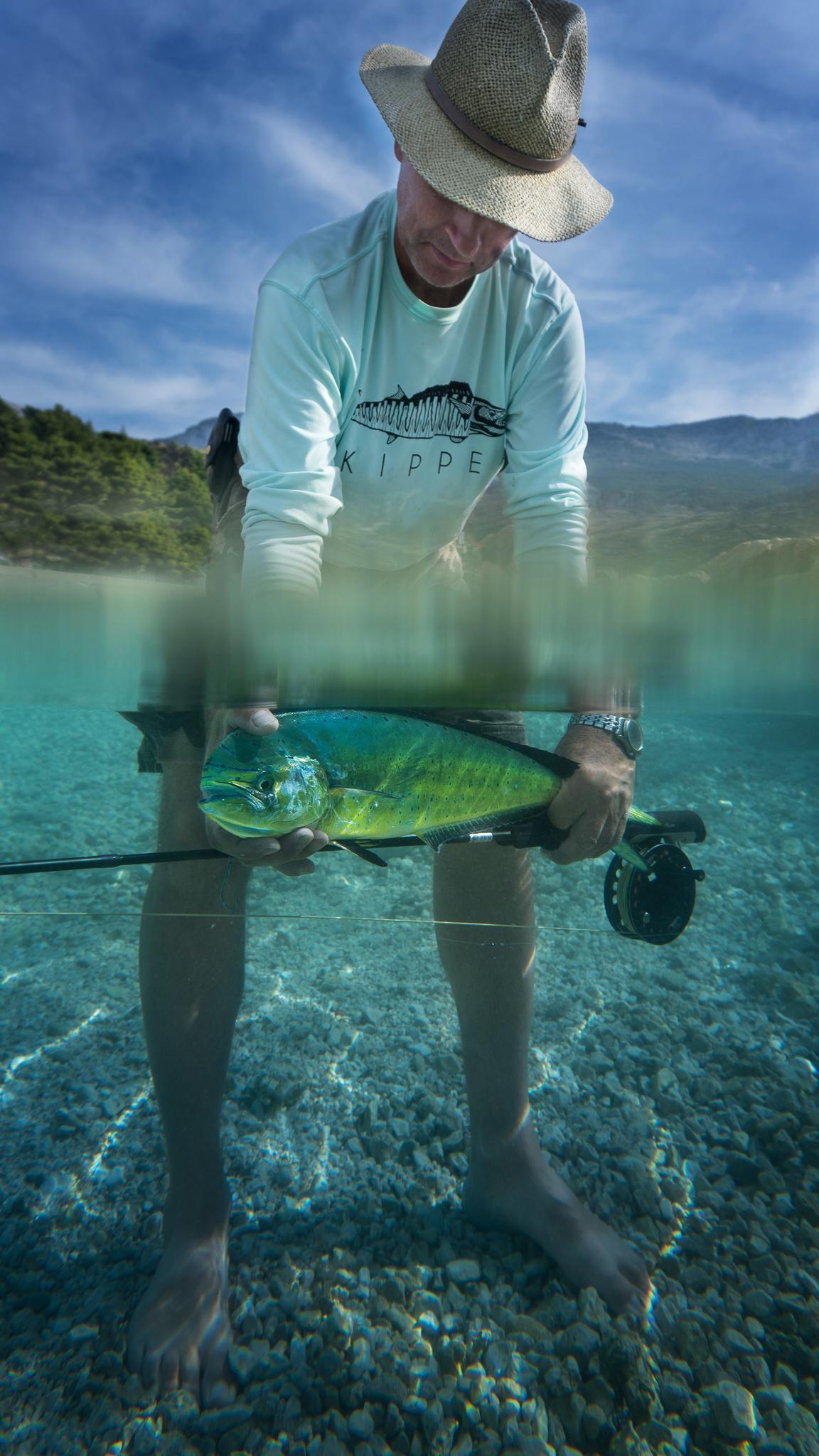 You need to cast well, on exact spot and super quickly. That is an issue for some flyfishers when they don't like to cast with poppers on the end of the line. They are usually bigger and more wind-resistant than a typical aerodynamic fly such as a surf candy. The key to make a good cast is to create energy on the backcast that loads the rod. Before you set the hook just allow fish to submerge with the popper to prevent pulling the hook from the mouth. A quality reel with good anti-reverse system is just a need! I suggest to fish there with 8-9wt rods. I usually take a 9wt in case I will hit bluefish by accident. They sometimes follow the school of Mahi and can come up to 30-40lb! But you should be aware of their teeth by using Powerflex Wire Bite tippet.
Remember, that fly fishing for Mahi in Croatia is hard work and it will take lots of patience. You can fish for hours, days without any strike, but when they suddenly show up you will experience craziness and some of the best fishing of your life.