August Fan of the Month
Mike Eicker 8.11.2019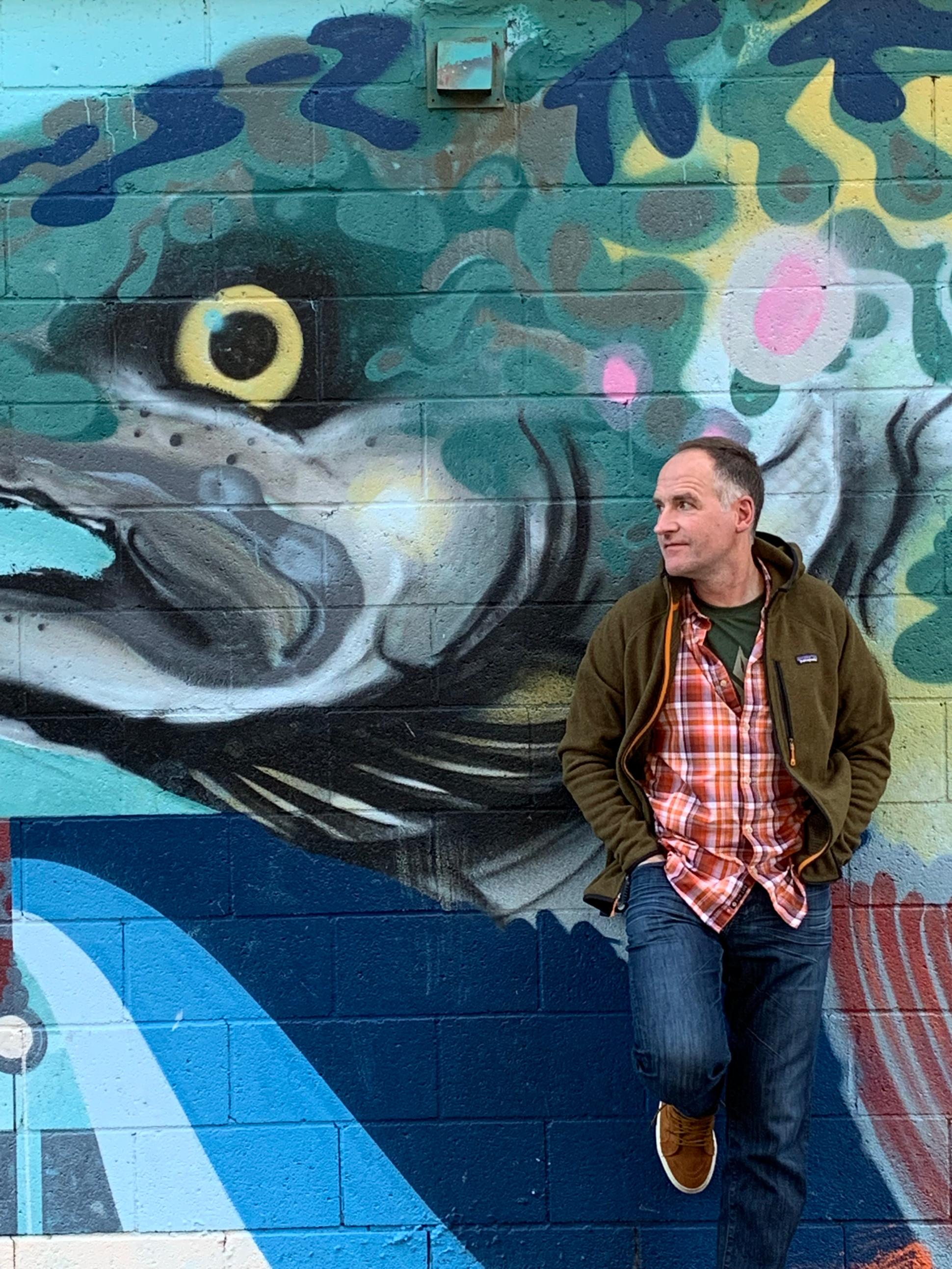 My name is Mike Eicker, and I'm originally from Germany, (yes, I love Brown Trout!), but was brought to the US by my (now) wife as a souvenir 20 years ago. My favorite waters include the Driftless area of Wisconsin and Iowa, and the mountain streams of Utah (Uinta Mountains, Provo River).
MOST MEMORABLE FISHING EXPERIENCE:
Introducing fly fishing and wading to my wife, son and daughter on the Provo River, UT, with air temperatures of 90f and a perfect 55f stream temperature, catching rainbows and browns.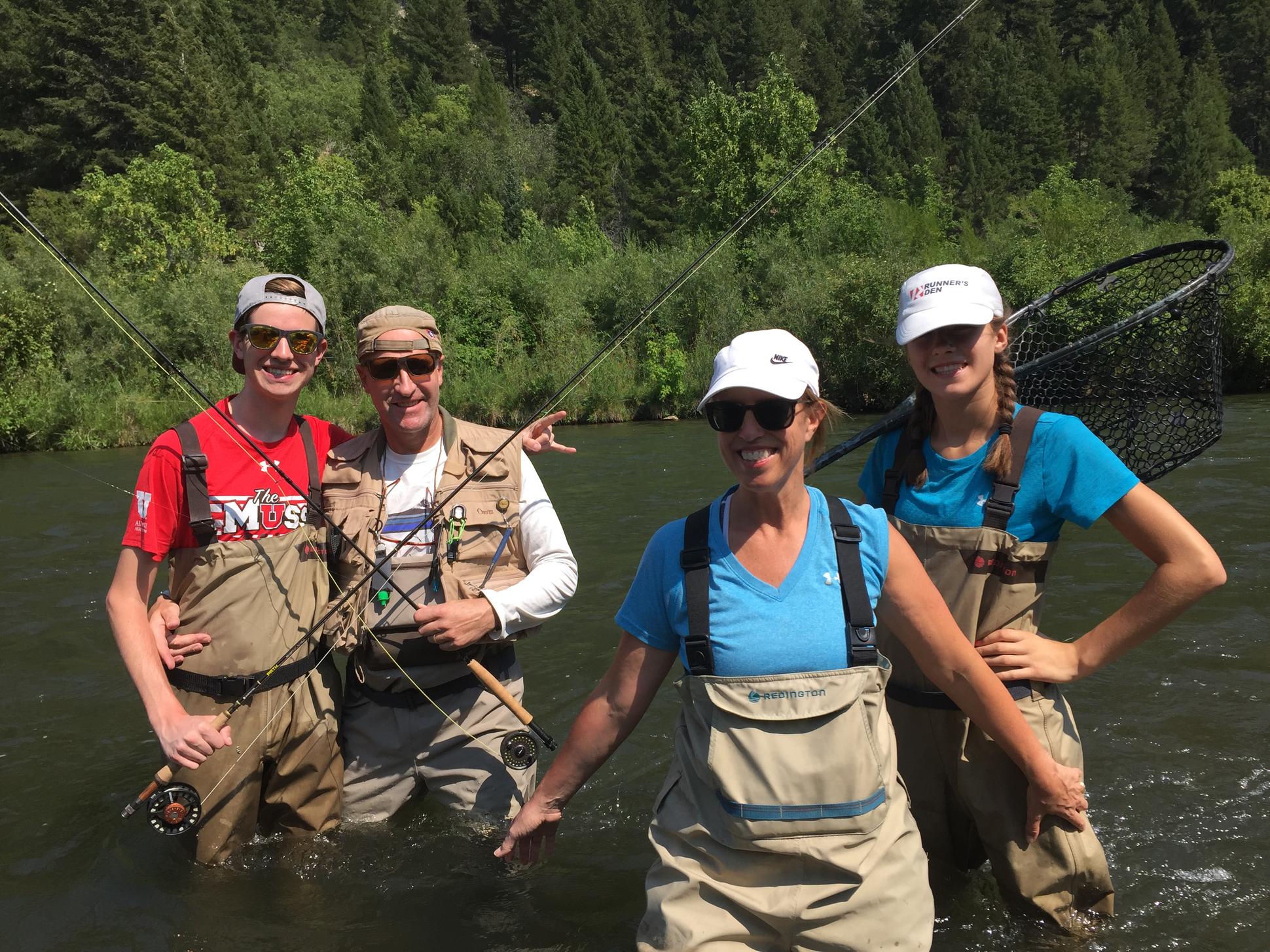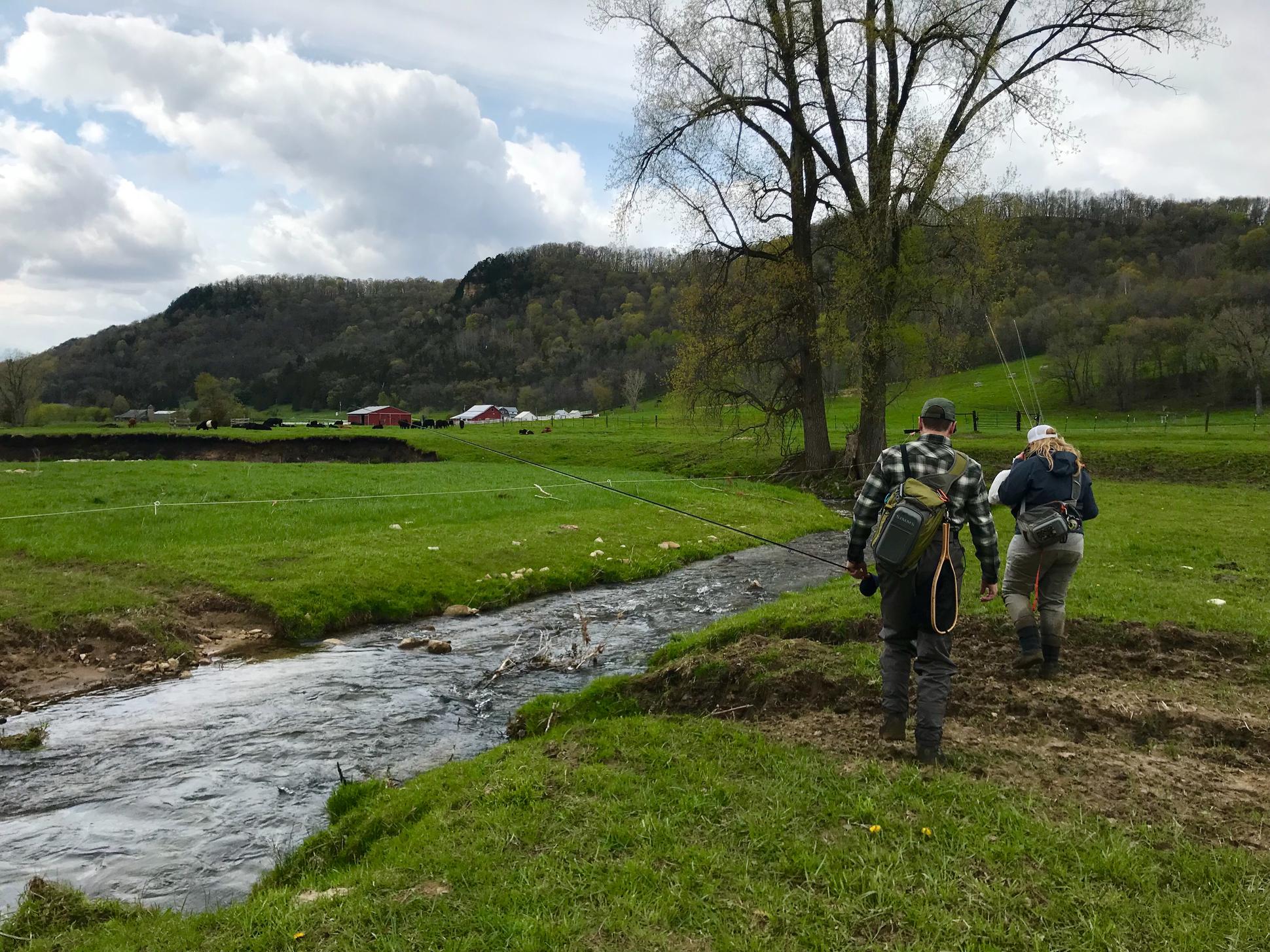 Which RIO Line Do You Fish?
Since most of my angling involves chasing browns on very technical Driftless streams, an accurate and fast loading line is essential. The RIO Creek WF3, combined with a fast, short rod is the perfect tool for all types of presentation. Necessary adjustments (dropper, midge or weighted rig) can quickly be accommodated with the right leader length and material.
RIO CREEK
RIO'S CREEK LINE has been designed for anglers that fish small creeks and streams. The line loads at close range, allowing anglers to make short casts of 10 to 15 feet with ease, yet has enough body and head length for those occasions when a longer cast is needed. Each line is built with a supple coldwater core that results in tangle-free performance, and features RIO's MaxFloat Tip that ensures the line tip does not sink.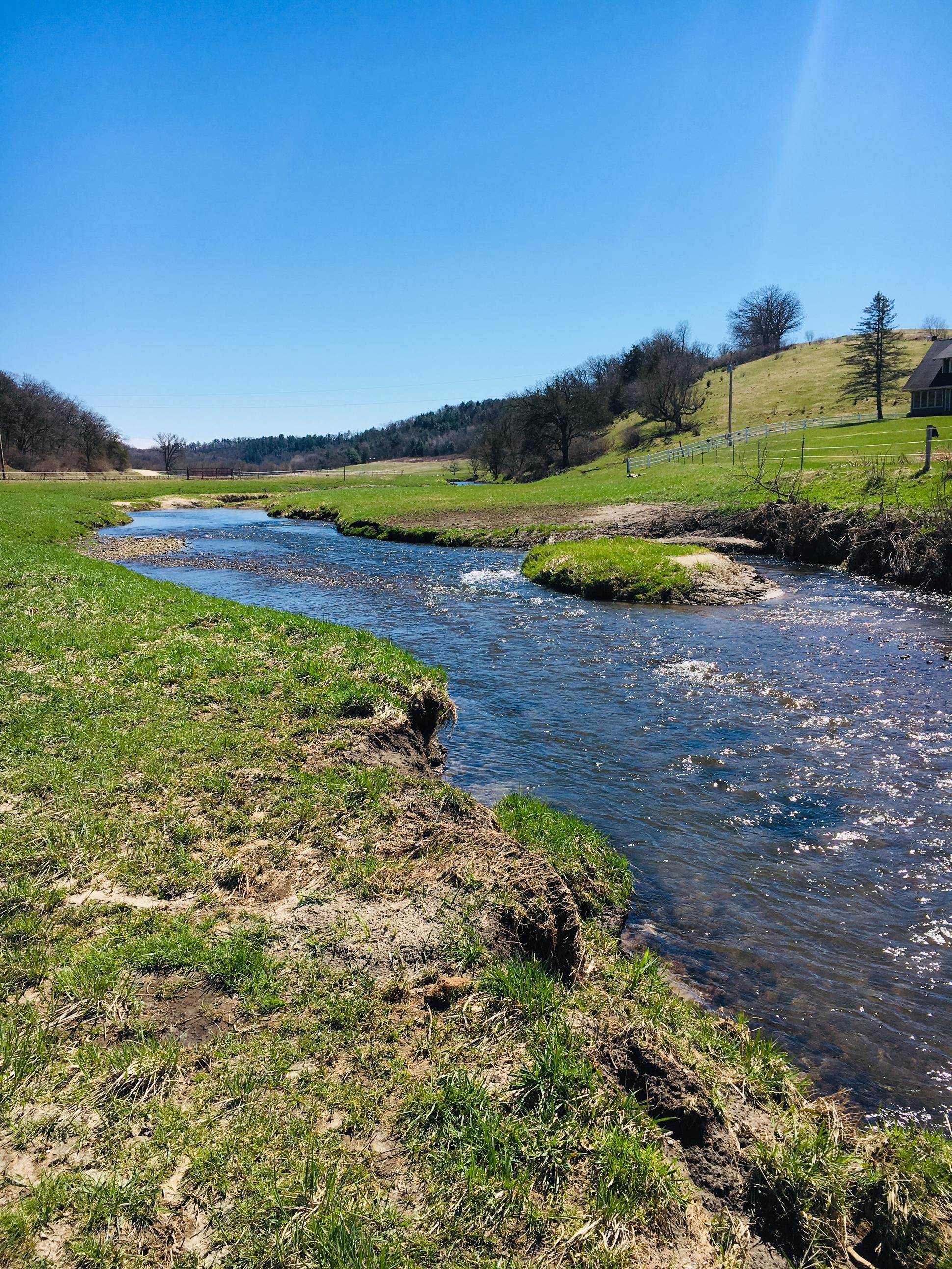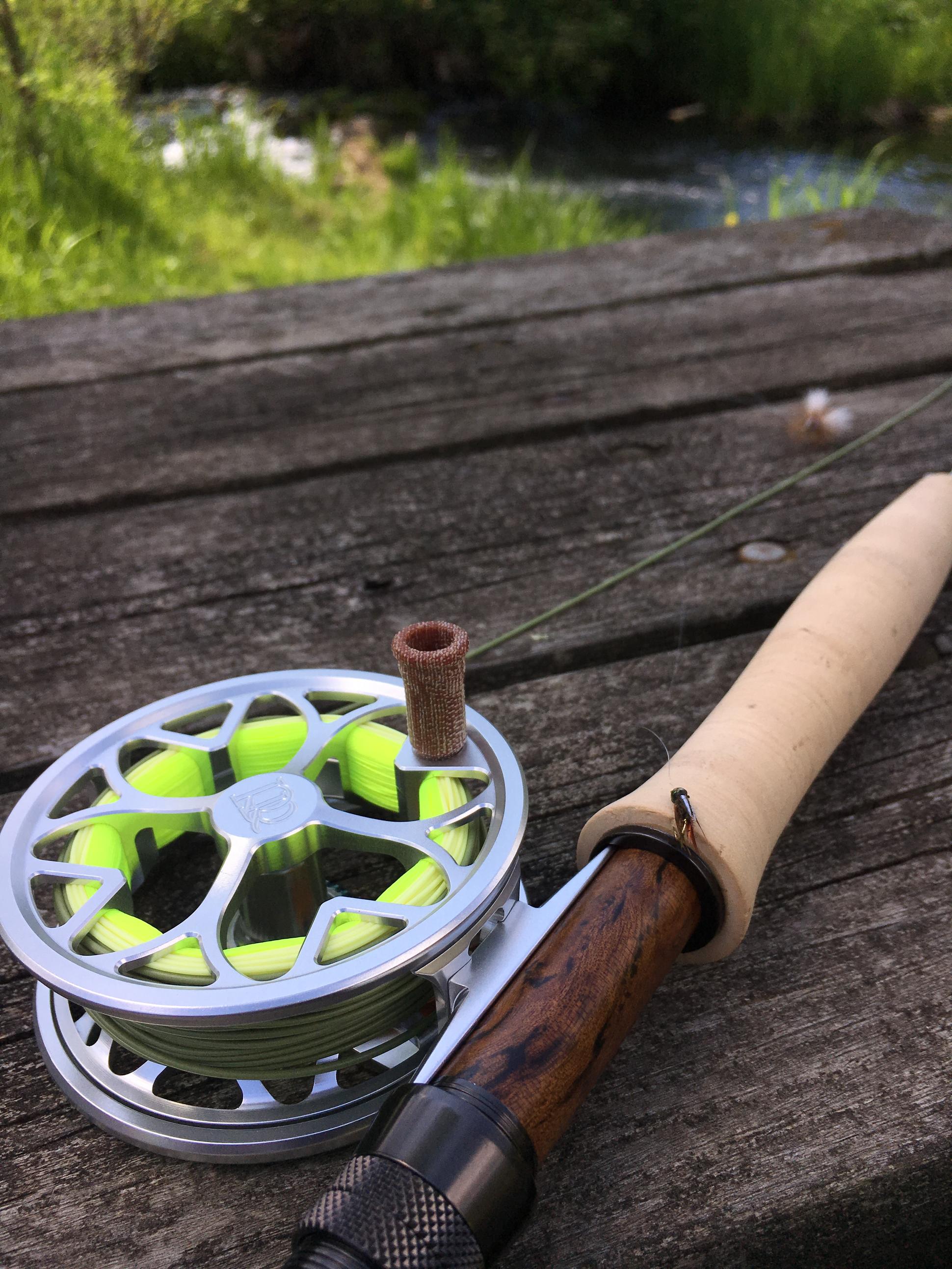 What is your favorite technique?
My favorite technique to scout new waters and probe for trout is a foam fly (Hippie Stomper etc.) combined with a size 18 zebra midge dropper on 6x RIO Fluoroflex Plus.
Any tips for fellow anglers?
Fishing tip: Spend more time watching and reading your water before setting up your rig. Spend less time rigging and tying knots by pre-tying your rigs (doubles with tags and trailers, dry flies with tiny emerger droppers) and store them on foam spools or old tippet spools.