APRIL FAN OF THE MONTH
DAN MILLER 4.23.2018
Hi, I'm Dan Miller an avid fly fisherman from St. Louis, Missouri. I enjoy fishing in the Ozark rivers and tail waters of SW Missouri targeting mostly trout. Because of fly fishing, I've traveled to new and interesting waters and gained a deeper appreciation for conservation. It has forever changed my perspective about so-called "trash fish", many of these species I actively target on the fly rod. I'm sure many others can say the same.
MOST MEMORABLE FISHING EXPERIENCE?
My most memorable fishing experience was from a few years back on a guided trip on the Upper Manistee River to hit the famed Hex hatch. It was an incredible experience dry fly fishing in total darkness. I landed several browns over 20 inches that night. The biggest brown came towards the end of the trip. I was drifting a big mayfly pattern while we floated down river. I felt a pull on the line and went to set the hook, but pulled the fly out of the fish's mouth. I immediately cast my fly right back to the same spot and BOOM it was fish on.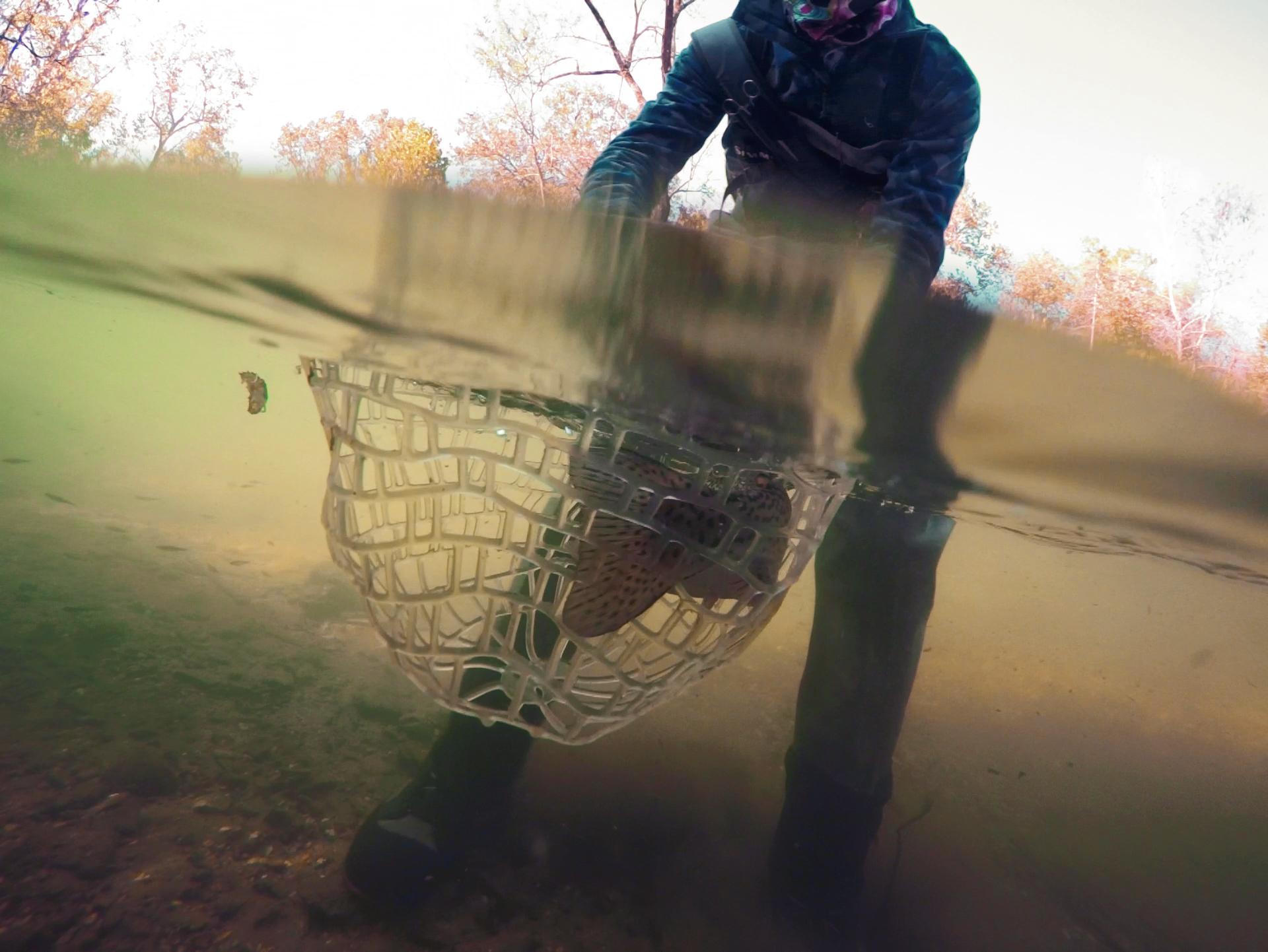 WHICH RIO FLY LINE DO YOU FISH?
My favorite line is the 5wt Rio Gold. It is such a versatile line for targeting trout in the rivers I fish.
RIO INTOUCH GOLD
The Gold Standard with less stretch
WHAT'S YOUR FAVORITE FISHING TECHNIQUE?
My go-to fishing technique is nothing fancy, just a double nymph rig under an indicator. But I love throwing streamers in late evening and at night. It is always a blast to see what surprise lies at the end of your line.
ANY TIPS FOR FELLOW ANGLERS?
I don't have any secrets or special tips, but last year I went on a trip and forgot to grab day pack carrying all my flies. Pretty difficult to catch fish without flies. Plan ahead. Remember to support your local fly shop and take a kid fishing.