August fan of the month
Devon Weatherwax 8.13.2018
My name is Devon Weatherwax, craft beer marketer and lover of fly fishing! My passion for fly fishing started watching my Stepdad tie flies, I tried for myself and fell in love! I grew up in Colorado, and you can find me on the rivers of the American West. I spend most of my time fishing for trout in Northern Colorado, but frequent Wyoming, Montana, New Mexico and Utah.
WHAT IS YOUR MOST MEMORABLE FISHING EXPERIENCE?
My most memorable fishing experience is our annual spring fishing trip to Wyoming with my family. Spending a few days with the people I'm closest with and watching my little sister get into fish is what it's all about. Even if we don't end up catching the fish of a lifetime, ending each day with a hot meal, cold Dale's Pale Ale, and a game of cards is second to none!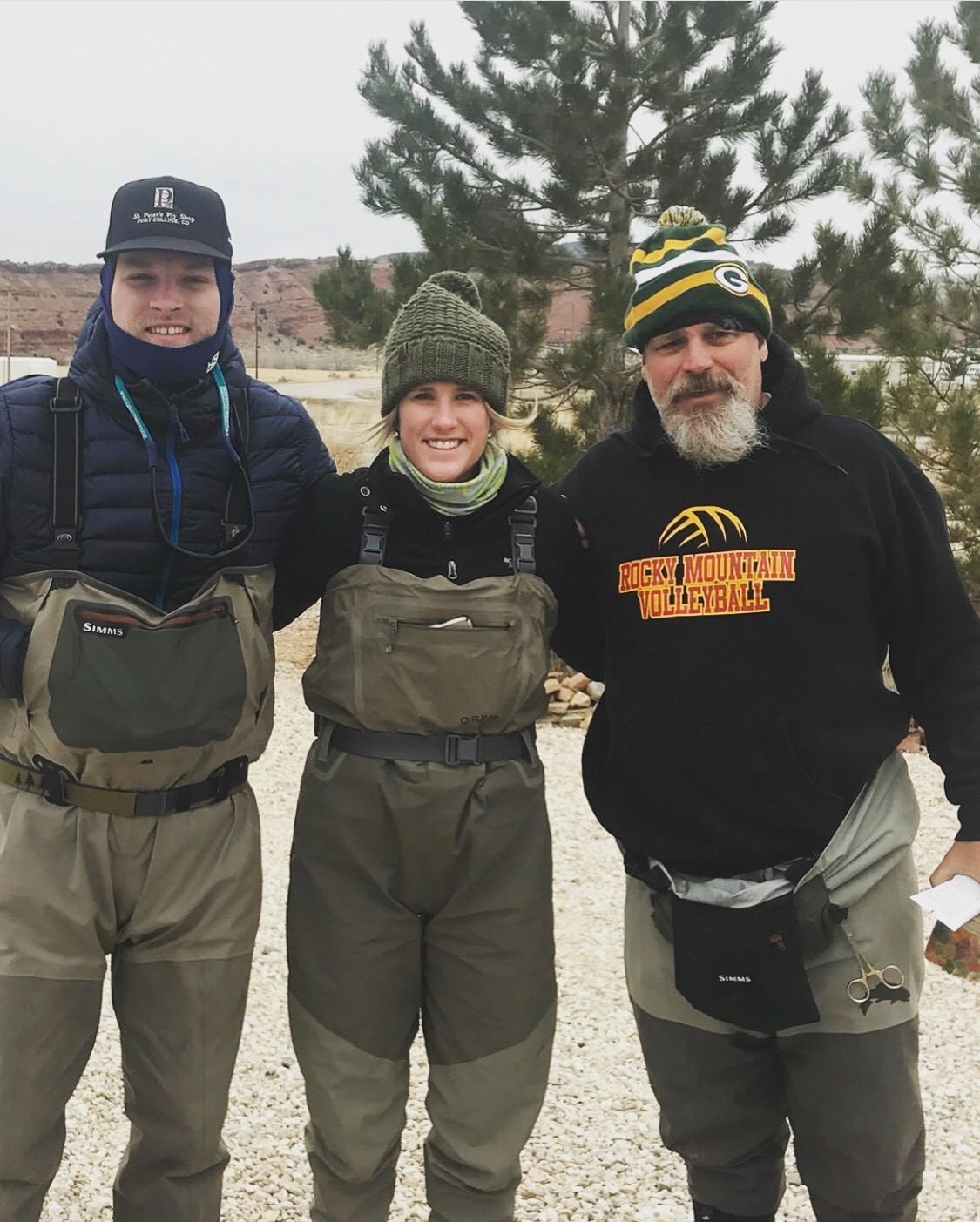 WHICH RIO FLY LINE DO YOU FISH?
My go to line is 5wt RIO Intouch Perception. It has the best feel of any line on the market, allowing me to nail tight casts and mends for spooky trout on small rivers, but also has the power to cut through nasty Wyoming wind.
5wt Percption
Land delicate cast without being afraid of the wind.
What is Your favorite fishing technique?
My favorite technique is definitely stripping big articulated streamers. Nothing beats watching a hungry brown smash a fly like a freight train!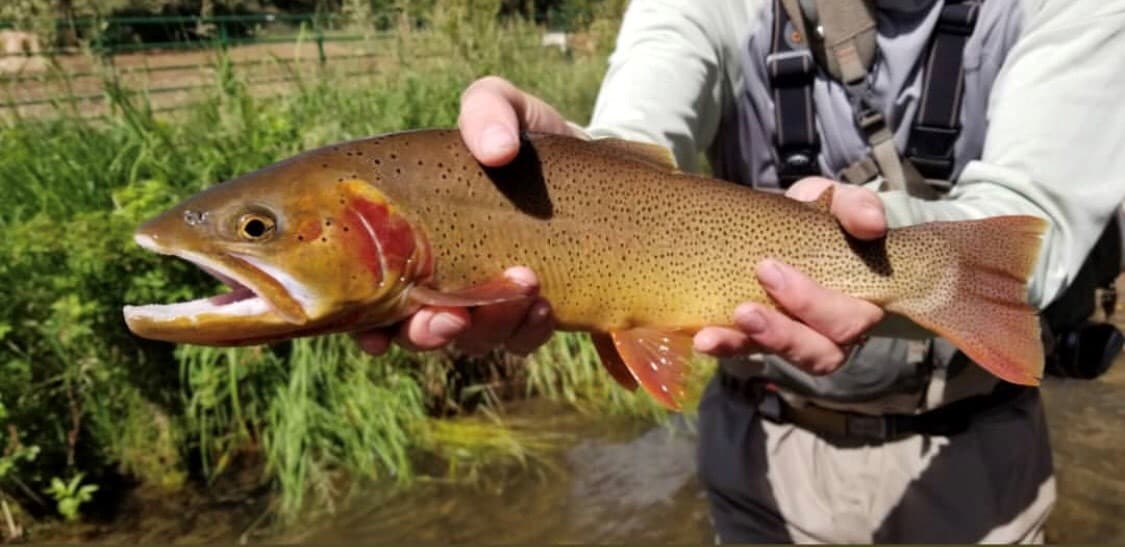 ANY TIPS FOR FELLOW ANGLERS?
My biggest tip is to not take things too seriously! Hit the river with your friends, grab your favorite stream side beverage and snacks, and don't stress about catching fish. The days I've caught my favorite fish are always when I'm least expecting it and just having a good time on the water!