Approaching New Water
Paula Shearer 8.04.2016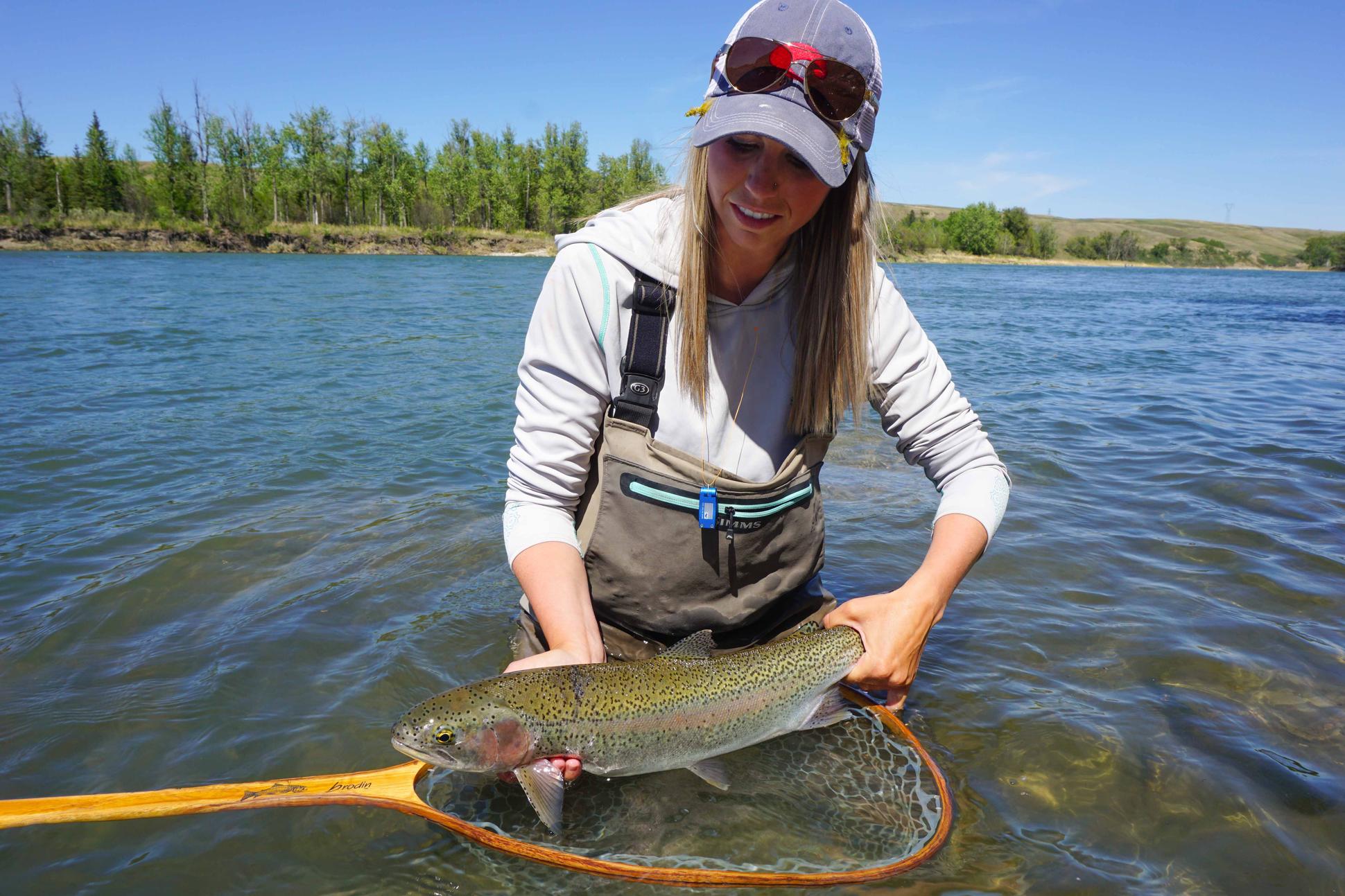 Approaching new water can be intimidating for a lot of anglers, but learning to read water can be one of the fundamental elements to successfully catching more trout. When heading out to the water it is important to have all the gear and equipment that you may need for the day, or you might miss out on opportunities. Here are five things to try next time you are out on the water.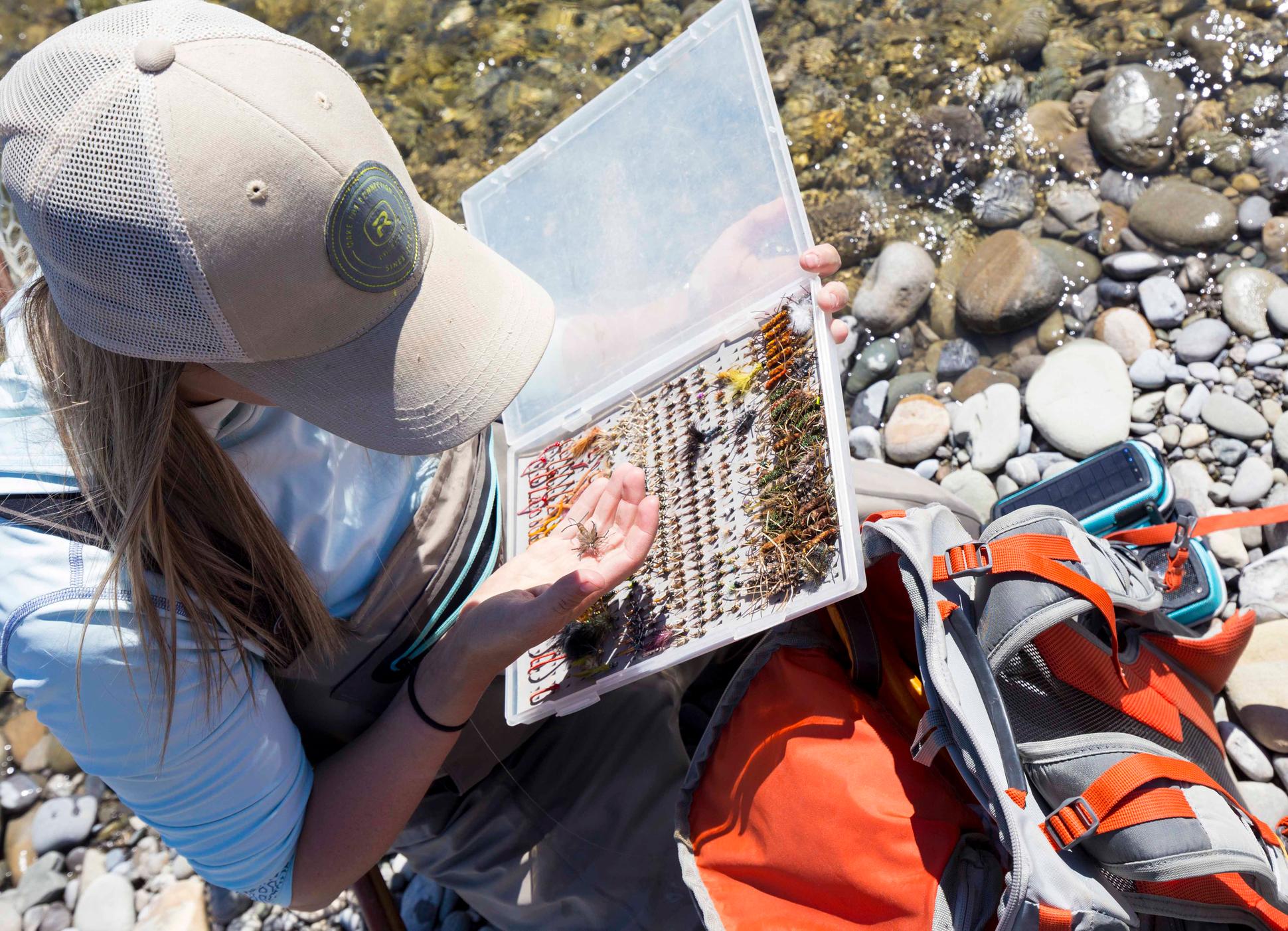 Far too often we are in too much of a hurry to get our flies in the water, and we throw our line into the first stretch of water we see. It's important for us to take our time and walk the river bank, in order to study the water. By taking the time to read and study the water, we will be able to see things that we may often miss. If we can figure out where the fish are holding ahead of time, then you will find more success throughout the day.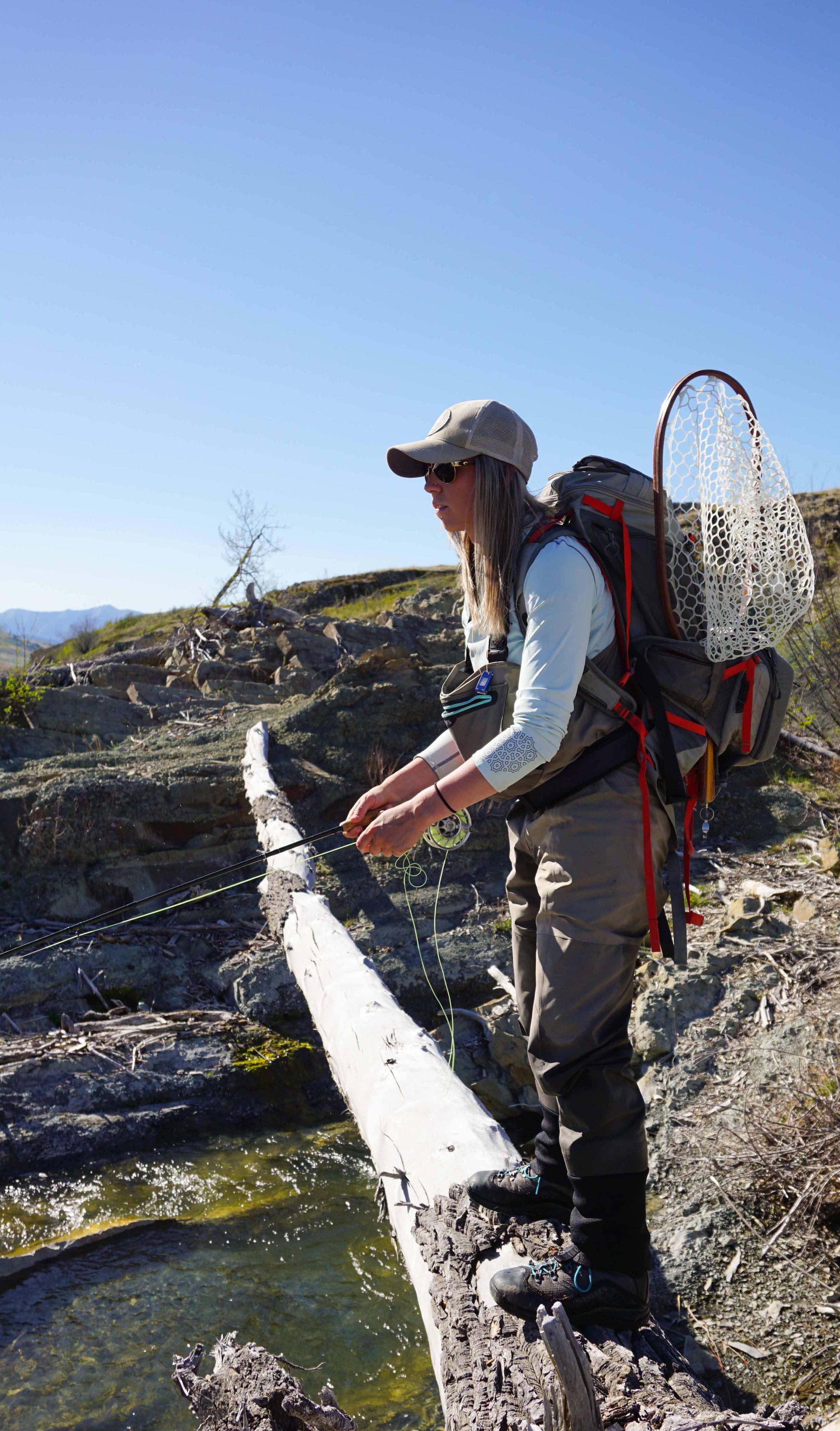 Prior to going to the river make sure you have everything you might need for the day, whether it be rods, flies, or clothing. Your day could be cut short if you are not prepared and ready to capitalize on what's happening on the water. So grab a backpack and carry a few more flies, another rod, and extra clothes.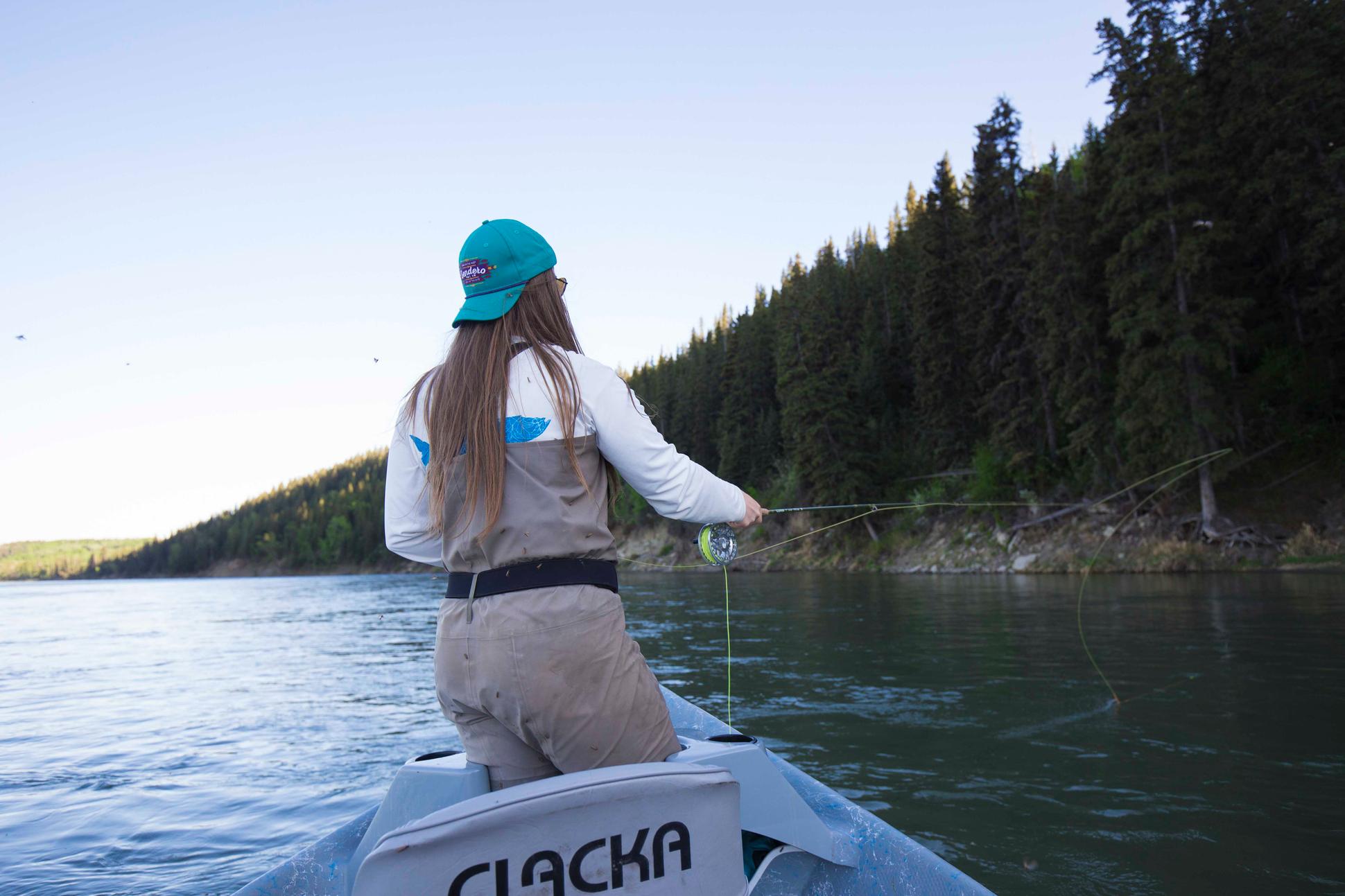 3. KNOW YOUR FISHING ABILITY
When you're out on the water and looking for a location to fish, be aware of your fishing ability and the distance you are able to throw your fly line. When looking for a place to fish, try not to look at the river as a whole, but rather cut it down into smaller sections that you are able to fish. By looking for specific water, you will be able to determine your best approach.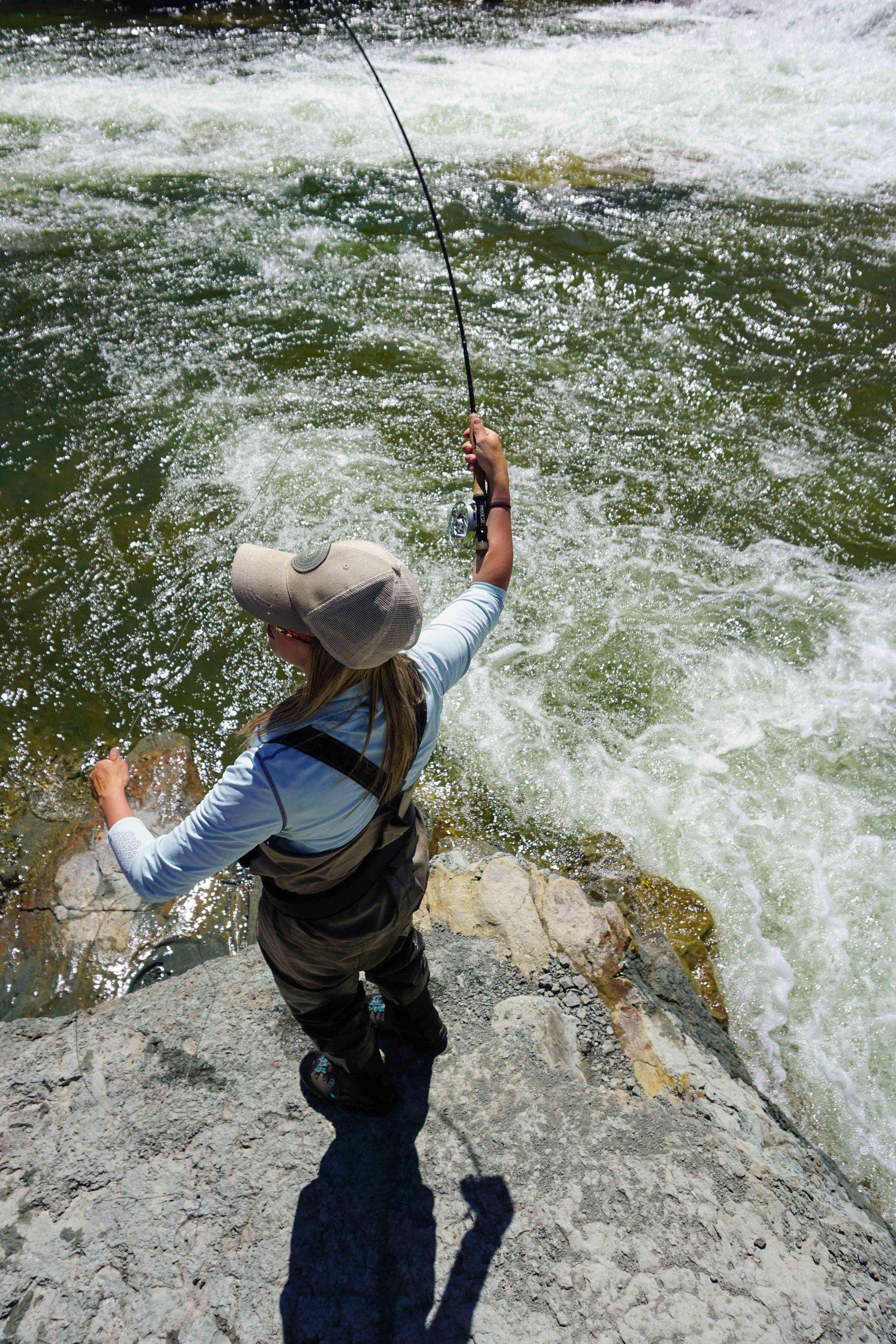 Being efficient on the river can increase your chances of hooking into more fish during the day. One easy way to increase your chances of hooking into more fish is by covering a lot of water, and fishing through it effectively. This means having your flies in the water longer. This can be done by less false casting, or by using more efficient casts such as the roll cast and single hand Spey. Remember, if your flies or techniques don't seem to be working, then don't be afraid to try something different!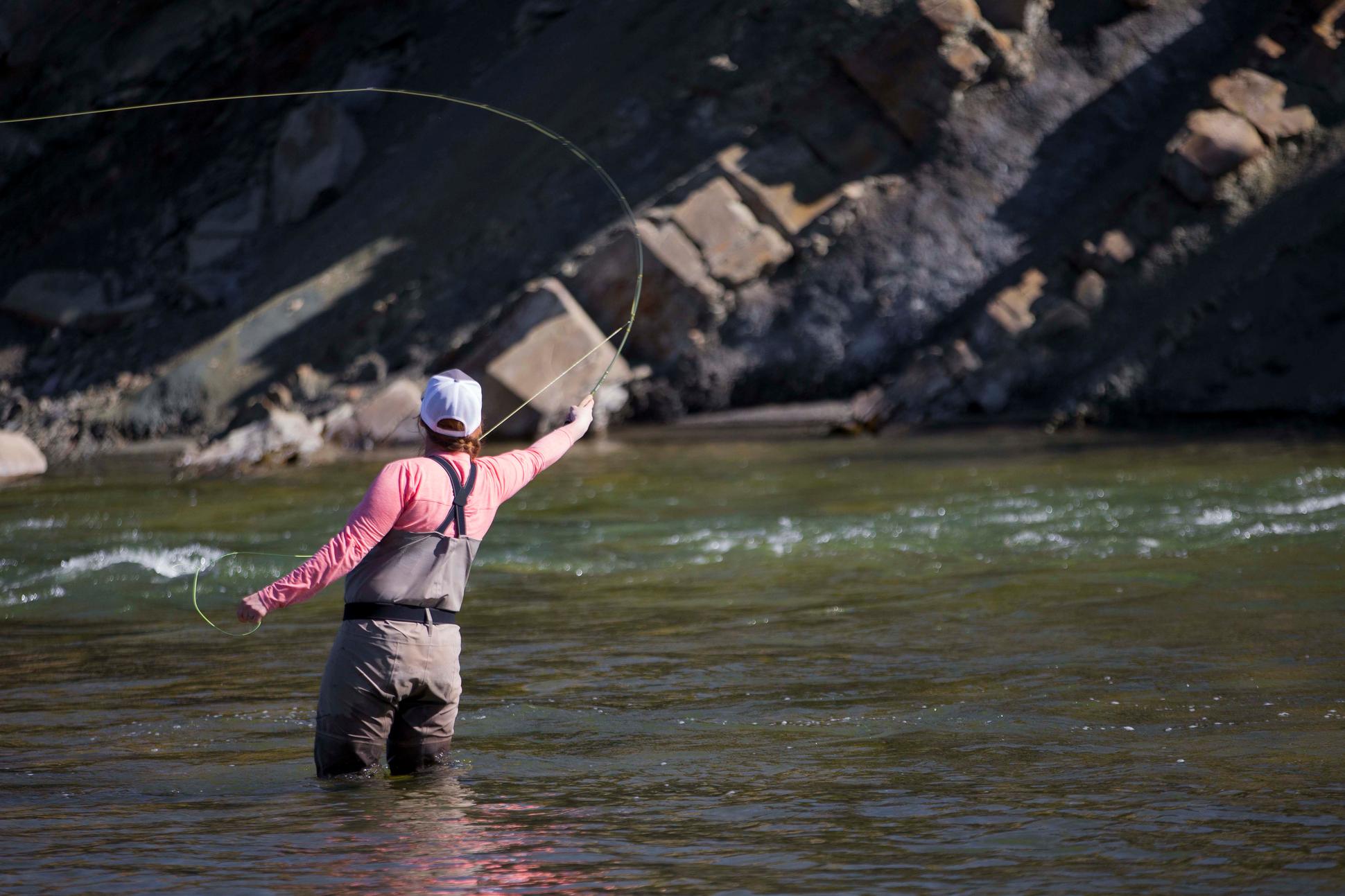 If you bring a positive attitude to the river, then you are more likely to be confident in your decisions, and in turn catch more fish. We are all just out there to enjoy our time in nature, so head out to the water and have fun!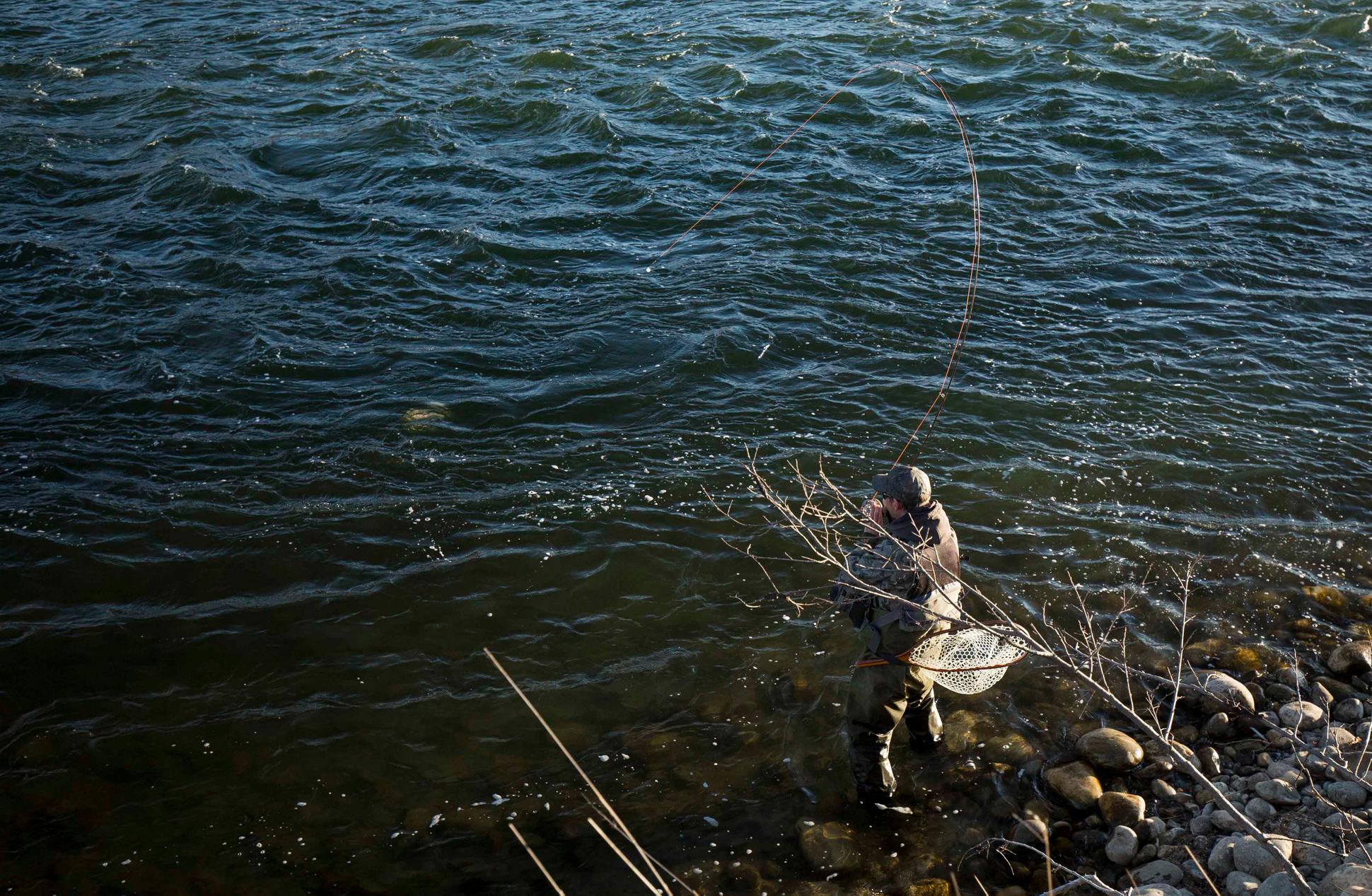 All Photos by Lauren Lehman