RIO's Spey Central is your one-stop resource for all things Spey. Learn about Spey casting, check out which is the best Spey line for your rod, and use our resources to understand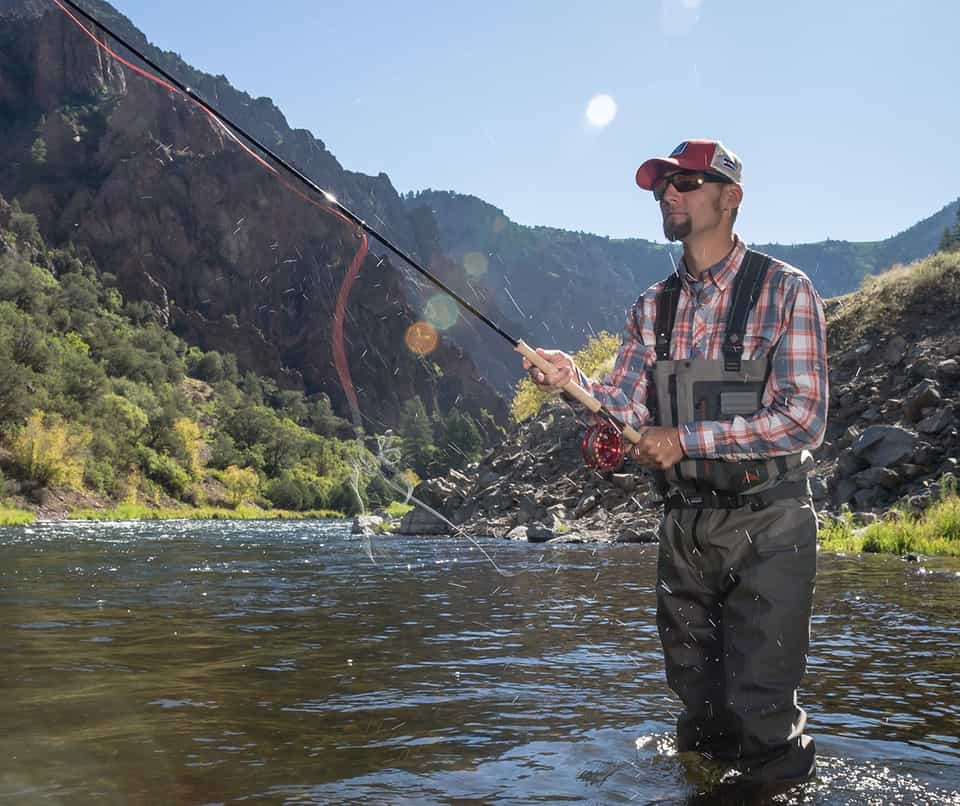 Learn More
What is Spey?
A fly-casting technique that evolved in 1800's Scotland, Spey casting has a rich history in the sport of fly fishing and RIO's product family.
RIO's association and passion for Spey casting has been around since before the birth of the company.


RIO's Skagit Trout Max heads are designed for two-handed fishing for trout. Check out this and other Spey videos on our RIO TV section.